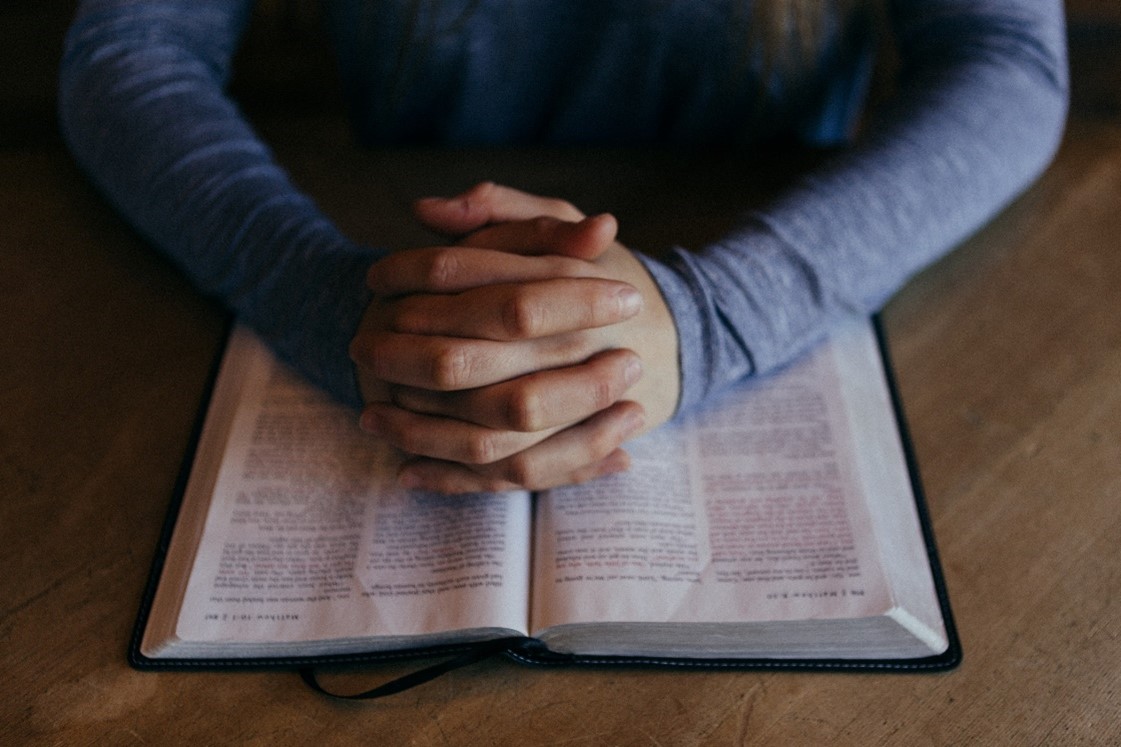 Bishop's Permission to Officiate (PTO)
We are proud to have nearly 200 clergy who have PTO in this diocese. These are mainly retired clergy but can also be clergy who do not have a Bishop's licence for other reasons. It is a rewarding ministry and one that we are very grateful for.
Applying for PTO
We have implemented the 2018 House of Bishops' Policy for PTO Clergy. This means that all PTOs need to appoint a Designated Responsible Person, usually the incumbent of the parish where their primary ministry takes place. In the case of clergy applying for PTO who are new or live outside the diocese, their previous or other diocese will be contacted for a reference. A PTO is only valid if DBS and safeguarding training are kept up-to-date.
Resources
House of Bishops 2018 PTO Policy | PDF
Sunday Service Expense Claim Form | PDF
PTO Claim Form 2023 | XLS
PTO Claim Form | DOCX
PTO Claim Form from 1 September | DOCX
Contact
For application forms or admin help, please contact Mrs Terry Atkins at the Bishop's Office, email: terry.atkins@cofesuffolk.org, Tel: 01473 252829 and the Revd Canon Michael Robinson, email: michael.robinson.cofesuffolk.org for any other queries.