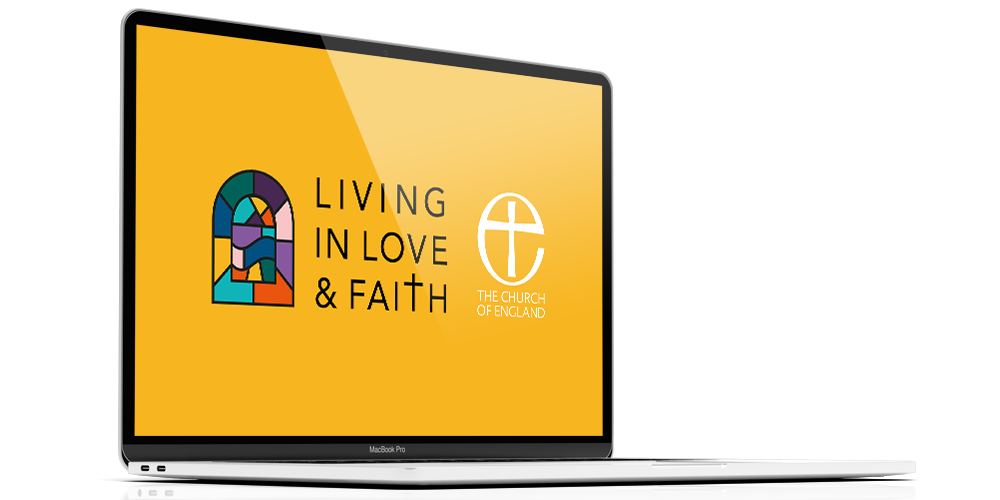 The Living in Love and Faith (LLF) project is led by the Bishops of the Church of England because of their particular responsibility for upholding and teaching the Christian faith.
The hope is for people in Church of England churches across the country to use the LLF resources to study and pray together and the new resource offer church-wide learning together, listening to one another, and listening to God is part of discerning a way forward for the Church of England in relation to matters of identity, sexuality, relationships and marriage.
Bishop Mike says: "The resources arising from the Living in Love and Faith project is a suite of teaching and learning resources to equip the church in discerning God's will in relation to identity, sexuality, relationships and marriage.

It is quite a different approach from the usual Church of England reports over the last decades where challenging contemporary moral issues have normally been addressed via a small working group of members with intellectual authority who would weigh conflicting arguments and come to common conclusions that would be offered to the General Synod.

With LLF there is acknowledgement that we face an emotionally fraught issue resistant to any kind of 'expertise, a synod entrenched in opposed positions, a church feeling constantly wrong-footed by a morally censorious society. LLF is part of the response to this context and is offered as a means of widening the discussion. While in the medium term decisions will no doubt be taken and judgements made about the Church of England's position on, for example, same-sex relationships, LLF is not in the business of delivering judgements and decisions but inviting consideration and illustration of a variety of approaches - to encourage listening and attentiveness in ways which embody grace, humility and respect. One of the key aims of LLF is to encourage the modelling of a better way of intentionally listening to each others' stories and theological positions with real respect for one another.

As Bishops we are encouraging churches to explore these resources in groups and proactively use them throughout the coming year, making our love for each other as sisters and brothers in Christ the most important characteristic of all of our discussions."
What will happen next?
It is envisaged that over the summer 2022 learning and engagement with the materials will move to discernment with a report published in the autumn. By early 2023 it is expected to be at the decision-making and if necessary, synodical processes stage of the programme. The group that will take this part of the LLF process forward on behalf of the House of Bishops will be led by Sarah Mullally, the Bishop of London.
Further information
The Revd Canon Sharon Potter has kindly agreed to be the LLF advocate for our diocese. Please email The Revd Canon Sharon Potter as she is ready to assist with questions about how to use the resources and other queries you may have.
Church of England LLF website | Weblink