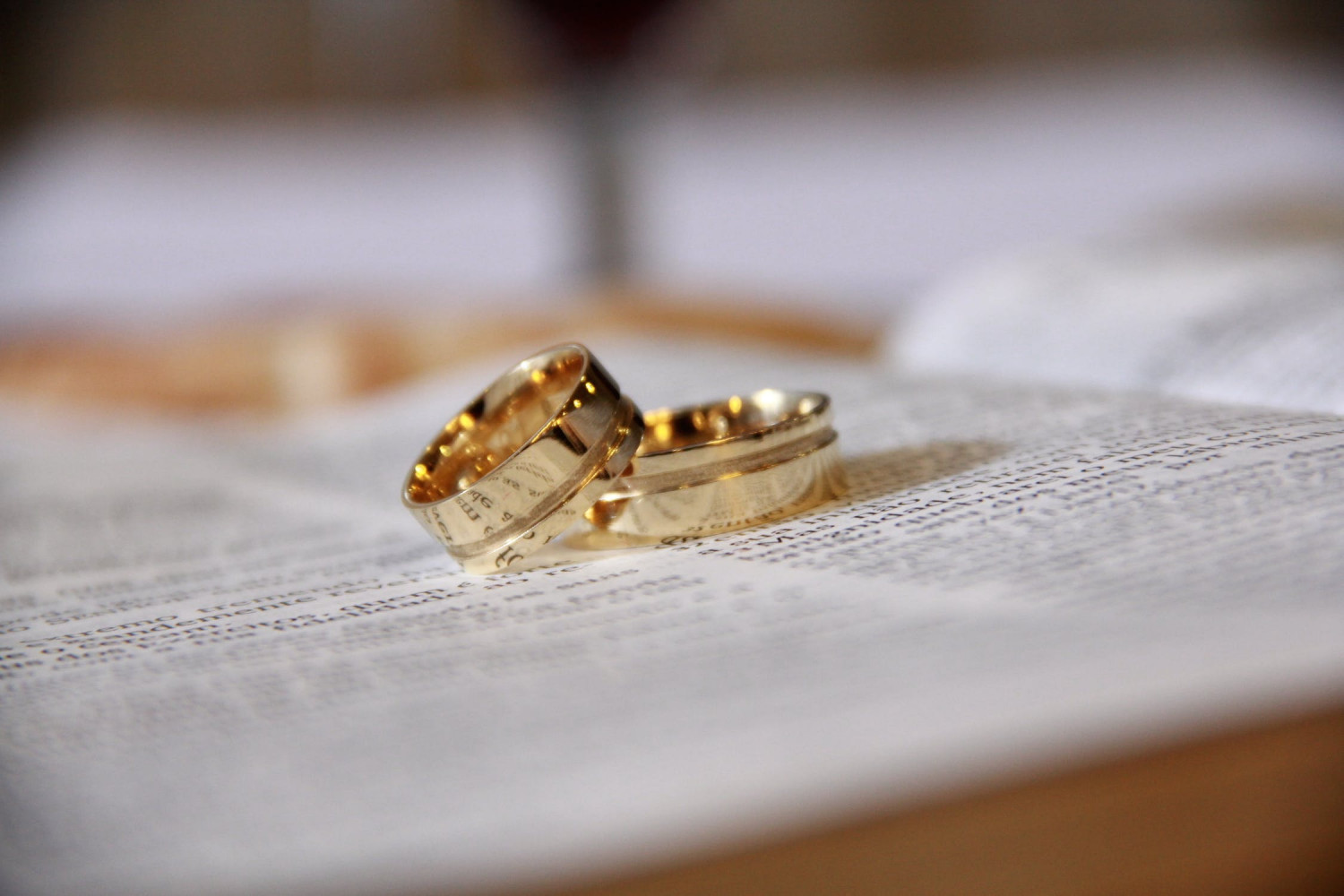 Parochial fees are legally chargeable for services which a Priest is under a legal obligation to provide or conduct (e.g. weddings and funerals).
The .XLSX version of the PF1 provides features to save names of multiple churches in a Benefice, together with details of funeral directors and email addresses.
Further information is available on the 'Life Events' section of the Church of England website. You are advised to download and read the respective guidance notes (PDF) when you first use the system.
2022
PF1 Form 2022 | XLSX
2022 Parochial Fees | PDF
2021
PF1 Form Revised on 1 September 2021 | XLSX
PF1 Form before 1 September 2021 | XLSX
2021 Parochial Fees Table | Weblink
2020
PF1 Form 2020 | XLSX
2020 Parochial Fees Table | Weblink
Guidance Notes | PDF
Fees Q&A (March 2018) | PDF
Quick guide text only to the Changes to Fees | PDF
Parochial Quarterly Fee Returns
Quarterly Fee Return Excel File | XLSX
For further information please contact
For general enquiries please email: fees@cofesuffolk.org
Philip Keeble | Accountant | 01473 298500
Elena Stephenson | Assistant Accountant | 01473 298580