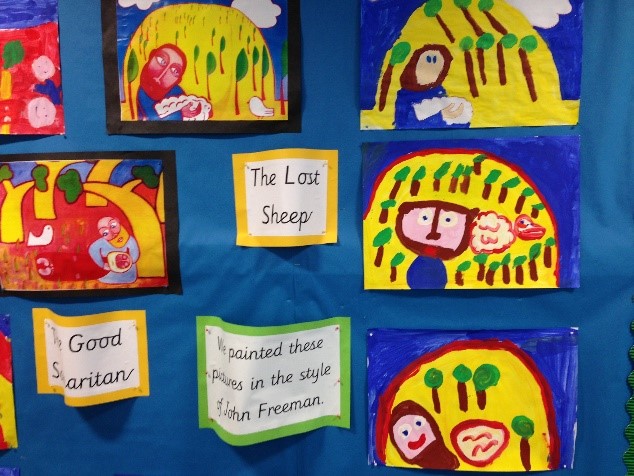 Community and CEVCP schools in Suffolk must base their RE scheme on the Suffolk Agreed Syllabus for RE.
CEVAP schools, academies and free schools may do so.
Suffolk Agreed Syllabus (2012) | Weblink
A new syllabus is due to come into force in 2023. Further details will follow. Gemma Taylor will be providing training to enable teachers to get to grips with the new syllabus and find out how to apply and use it successfully in their schools. Training has already taken place in the spring and summer terms, and further training is planned for:
Tuesday 13 June 2023
Thursday 14 September 2023
Please see our training page for more information.
Church of England schools in Suffolk are advised to use the Emmanuel Project scheme of work, which fulfils RE requirements for all schools, and is based on the Suffolk Agreed Syllabus.
Emmanuel Project page | Weblink.