Follow the Star: Join the Song

The Church of England are relaunching the very popular Follow the Star branding for 2023. This year's theme – Follow the Star: Join the Song – highlights how singing can help draw us closer to God and each other through the journey from Advent to Epiphany.
In the story of the first Christmas, the shepherds are astonished to find the night sky filled with countless voices singing God's praise. Amazed as they are, the shepherds take up angel's invitation and hurry to Bethlehem. And it isn't long before the shepherds are singing, too, praising God and sharing the good news of Jesus' birth. Centuries later, singing is still central to how millions of people celebrate the good news of Christmas. Singing and hearing carols can enable people of all ages to get in touch with the wonder and the truth of the Christmas story. Find out more here.
Christmas Reflections: Sign up here.
Daily Advent Reflections: Sign up here.
---
Find a service near you
To find a Christmas service in your area please visit www.achurchnearyou.com.
---
Inspiring Angels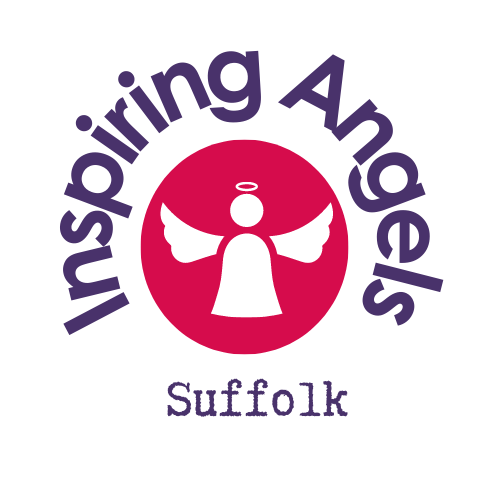 As per last year the resources for Inspiring Angels are available on our website. "For he will command his angels concerning you to guard you in all your ways" Psalm 91:11.
Angels are a symbol of love, of presence, pointing the way to the moment it all changed, when God came in the person of Jesus to be with us in the world, to share in love and pain alongside us. Angels appeared to tell us about the birth of a baby in a manger. Angels sang, bursting with joy, to some shepherds, and told them, "Go and see!"
For more information please visit our webpage here.
---
Adventurous Advent Recording
The Zoom meeting was recorded so you can listen to the ideas discussed and view the sharing of resources for individuals, study groups, family activities and more.
---
Drawing near to God in Advent: prayer, postures and practices
Tuesday 28 November 7.00pm - 8.30pm, online
Bishop Mike will lead four zoom sessions through Advent looking at four aspects of prayer (eg praise, intercession...), Christian postures (e.g. peace, joy...) and associated practices to help us grow closer to God over Advent. These will run on Zoom on
Tuesday 28 November
Tuesday 5 December
Thursday 14 December
Tuesday 19 December
There will be plenty of time for questions and discussion. All very welcome! Book here.
For further information
Church of England Christmas | Weblink
Christingle Services | Weblink
Planning your Christmas service - resources and events for churches | Weblink