Christmas is one of the highlights of the Christian year and a time of great celebration.


Our Christmas theme for 2021 is At the Heart of Christmas Inspired by readings from the Gospels of Luke and John read at so many Christmas services, At the heart of Christmas is an invitation to everyone to discover – or rediscover – the good news of God's saving love as revealed in the birth of Jesus. It is also a challenge to each of us to ponder in our hearts – as Mary did – what the extraordinary events of the first Christmas might mean for us now and in the years ahead.
But Mary treasured all these words
and pondered them in her heart.
Luke 2.19
Christmas Reflections: Sign up here.
Daily Advent Reflections: Sign up here. The Church House Publishing booklet Reflections for Advent 2021 are available here.
---
Find a service near you
To find a Christmas service in your area please visit www.achurchnearyou.com.
St Edmundsbury Cathedral Christmas services
Full details of the Cathedral's Christmas Services are available on their website.
A poster of all the events is available to download here.
---
Inspiring Angels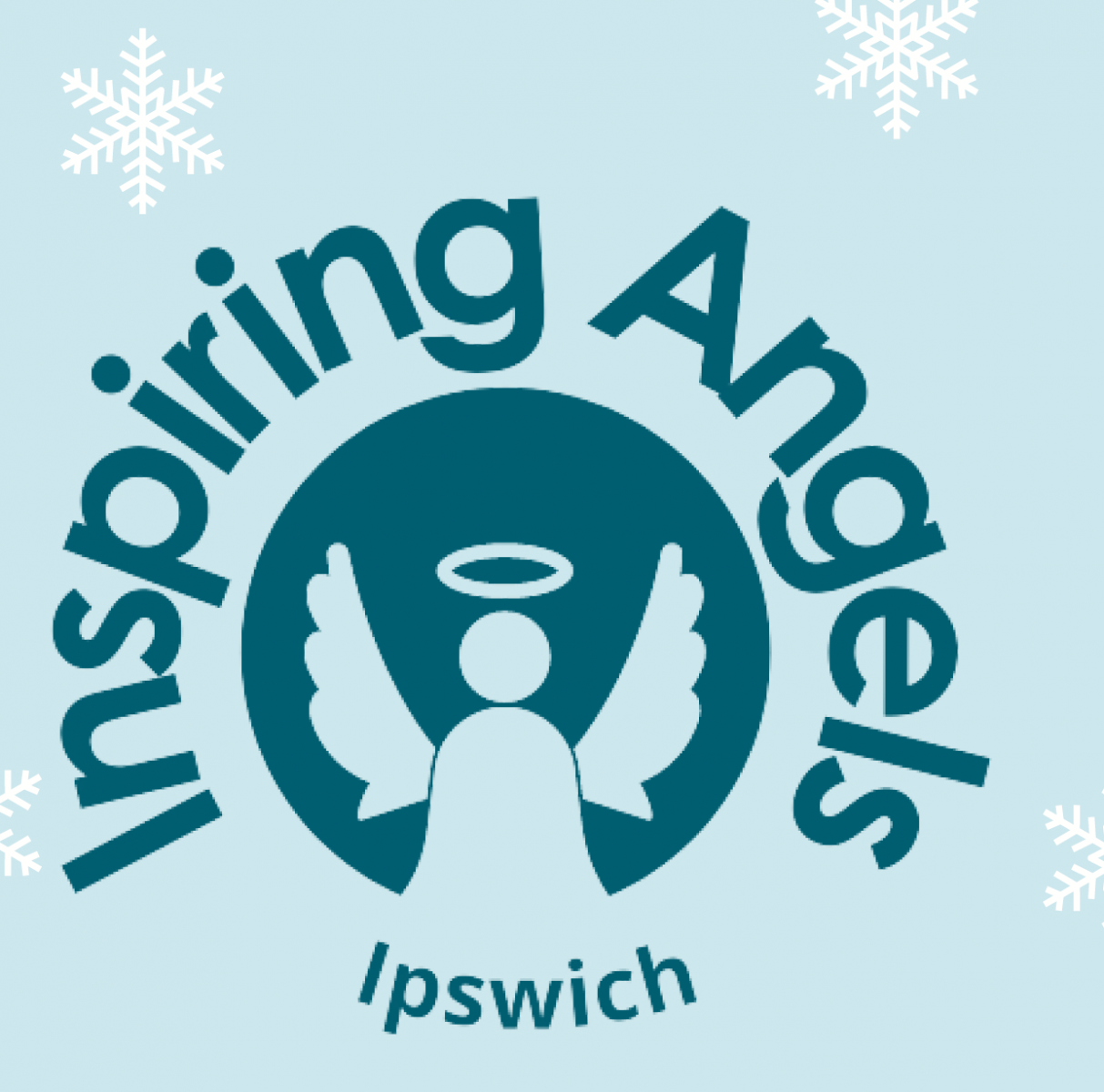 In December Inspiring Angels are coming to Ipswich! Ipswich will be 'angel-bombed' with images of angels (messengers of good news). The angels will be a variety of shapes and sizes all over the town - in schools, shops, on public buildings, on the pavements, in bedroom windows, wherever people's imagination takes them! Activities include:
Angel Bomb Ipswich - help us flood the town with angels...on pavements, trees, railings, your kitchen window, you name it...
Angel Trail - grab your friends between Saturday 11 December and Thursday 6 January and follow a trail of large-scale angel wings all over the town including on the town hall. For Christmas services in Ipswich visit here or visit: www.inspiringangels.org.uk
---
For further information
At the Heart of Christmas | Weblink
Church of England Christmas | Weblink
Christingle Services | Weblink
Planning your Christmas service - resources and events for churches | Weblink