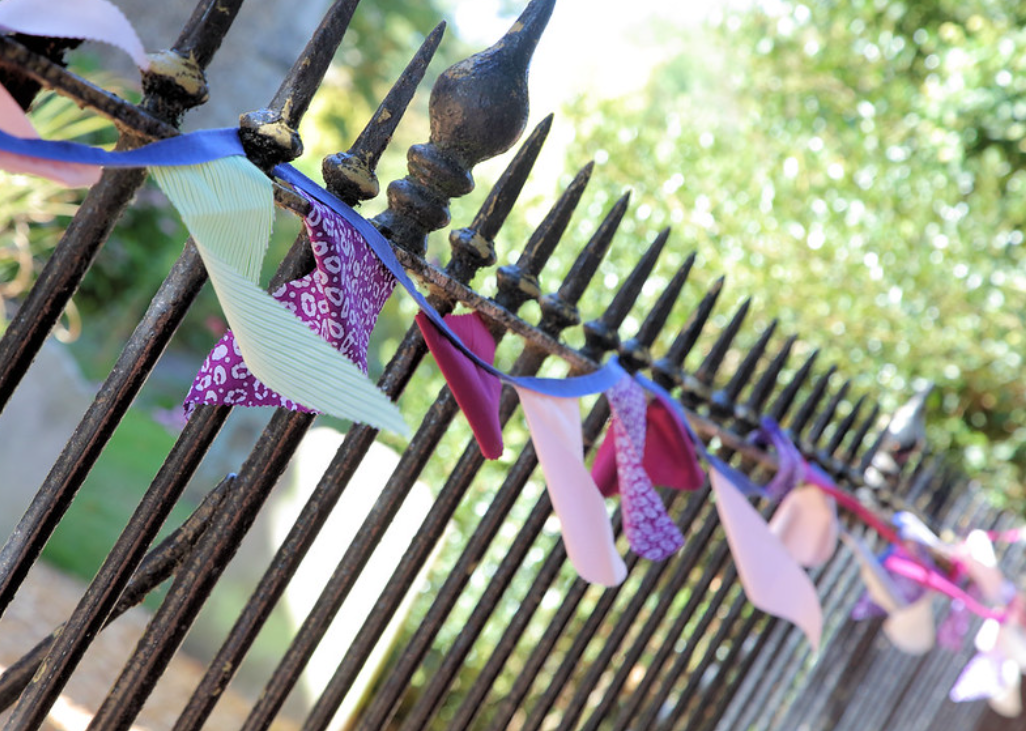 Picture by Philip King.
When it comes to raising funds for your church buildings – whether it's for urgent repairs, installation of toilets and kitchens, a re-ordering for a more community-friendly space, or conserving historic treasures, this section will guide you through your first steps.
Grants and funding
Please email Yalda Davis in the first instance for the grants and funding guide which will help you find out how and where to:
access grants, and their deadlines – for example, funding available for Quinquennials work, or community engagement and fundraising
find guidance on crafting a strategy.
Growing in God Growth Fund
The diocese Growing in God Growth Fund can provide a small amount of money to help your church engage creatively in sharing faith in word and deed, and as a result grow the church in number and younger. You can apply for a grant of up to £1,500 to support an outward facing initiative to develop your church's mission to the wider community. Further information and to apply please click here.