Photo by Brad Neathery
The ministry of an Evangelist is more than you may think. Although some are sceptical about the word 'evangelism', it plays a key part in Christian ministry.
Evangelists want to reach beyond the church building with the Good News of Christ in actions and words. They help other Christians to be confident about their own faith story, and enable them to get in involved in missional activity where they are. Some who do the training will simply go back to the neighbourhoods and get on with what they can do there, whilst others will go on to be selected and then licensed to a local church context.
Across our diocese, Evangelists minister in Church groups, pubs, within new housing estates and run courses like Alpha and Faith Pictures. Some are involved in running Fresh Expressions like Café Church or are involved in chaplaincy, online church services and other outreach activities. They are supported locally as part of a diocesan network, and they can join the Church Army Mission Community nationally.
Training
Faith Empowered is a one-year course exploring this ministry, using materials from the Church Army. Participants come together in person and online to discuss key subjects such as how to get to know your context, what evangelism is, how to plan a missional activity and what to say when people ask big questions. There's also the chance to engage in missional activities, including doing something together on the mission days which form part of the course programme.
If you're wondering about whether God is calling you to this ministry you can go through a discernment process during the training. For more information please have a look at our booklet: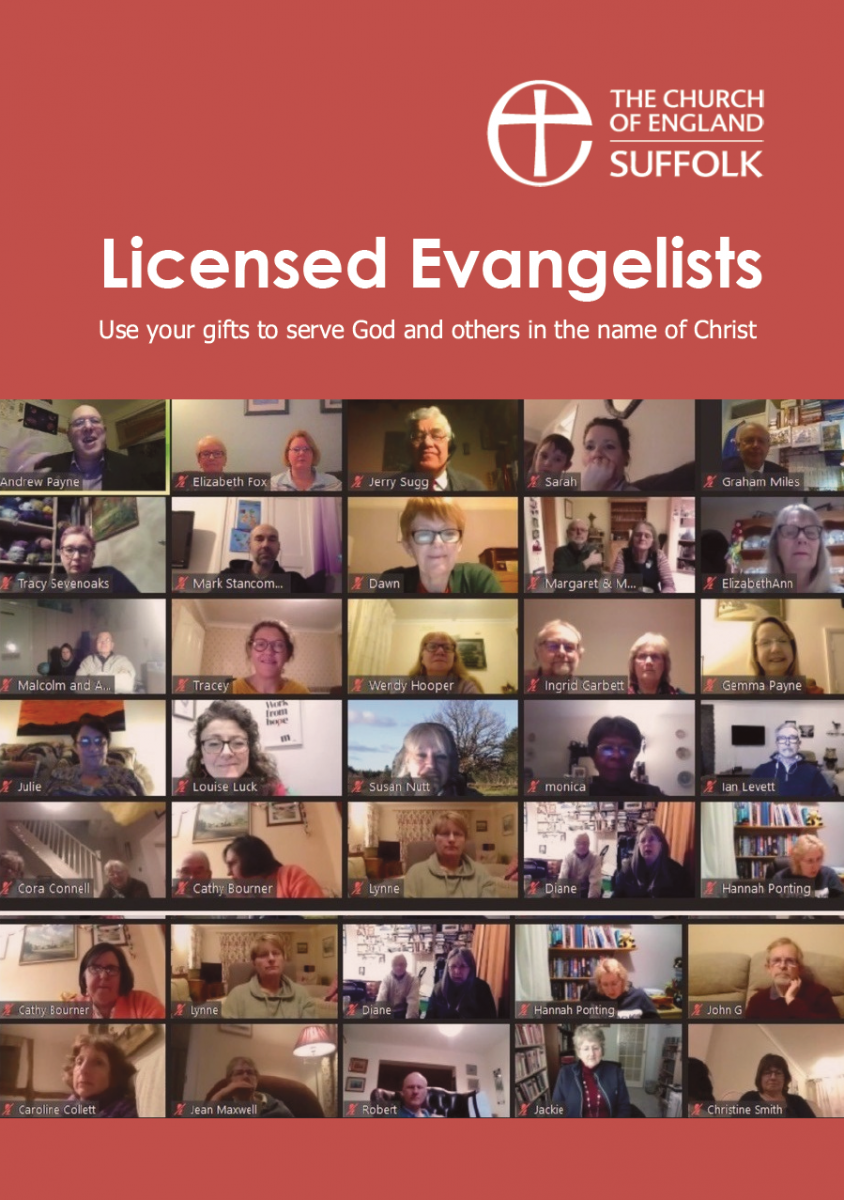 Evangelist | PDF
Stories from Licensed Evangelists in our Diocese
| | |
| --- | --- |
| | Licensed Evangelist Tracy runs a Fresh Expression Friday Café Church at St Mary's, Haverhill. Tracy says; It's been a year since I was licensed and what a difference it makes! I feel able to make decisions with confidence and try out new things, and if they don't work out, move on and try something else! I feel part of the ministry team and that I'm really making a difference in the church and community. |
| | Licensed Evangelist Graham is Rural Chaplain to Lightwave Community across Suffolk. Graham says; "My passion is farming, and since being licensed I've been privileged to work as Rural Chaplain, reaching out to farming and countryside communities across Suffolk. I've been interviewed by various magazines and licensing has given a recognition that has opened many doors for my ministry" |
| | Licensed Evangelist Julie runs a monthly meal and chat in the local pub. Julie says; "Before Licensing I ran a 'Bring and Share Night' in the local pub. Monthly we share food and talk about whatever comes to mind, but since training the focus became 'What is an Evangelist'. We had to stop during lockdown, but villagers requested us to return so I started a 'praying for you' blog. Licensing has given me the confidence to be adaptable and try something new." |
| | Licensed Evangelists Tracey, Liz and Dawn are part of Mission Ipswich East parish and are engaged in a variety of activities within the parish especially giving people more confidence in sharing their faith and inviting people to come and see. Tracey says; "We are encouraging one another to let people know that we are Christians and to share our faith. We are using various materials to help equip people in our churches to be able to talk about faith with friends, family and neighbours." |
More information
To further find out whether this is for you, do contact one of us to find out more:
The Revd Phil Dykes or Dawn Gillett, Assistant Evangelist Adviser.
And if you want to read something more, we recommend this book: Martyn Snow (Ed), 2019, Anglican Evangelists Identifying and Training a New Generation, SPCK.
Our Evangelist programme is supported by the Benefact Trust: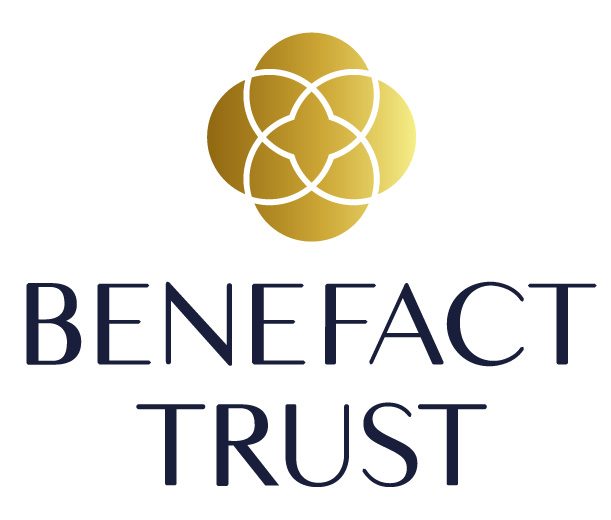 Photos above by Lisa Fotios, Janis Knorr, Ana Madeleine Uribe and Helena Lopes.