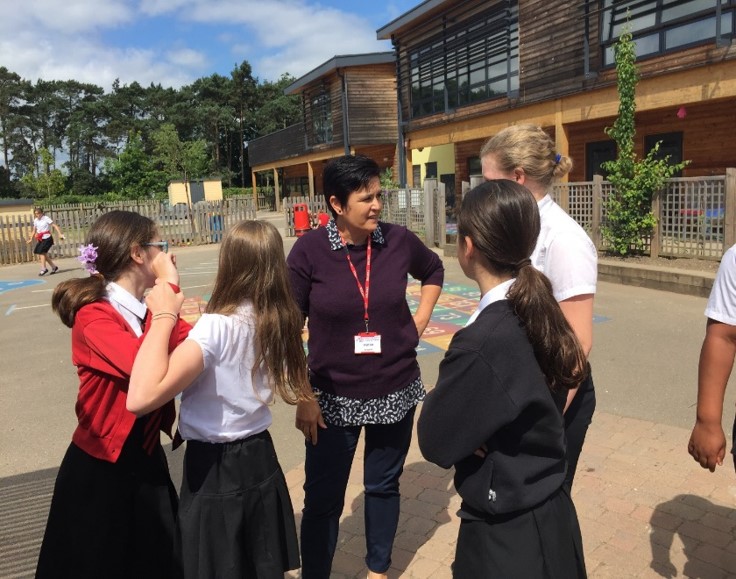 God's light shines in Suffolk
With small groups, churches and events across the county, we're sure you can find a place to belong.
Lightwave is...
... a Christian community, meeting in small groups in homes, pubs, offices, schools and other places which works alongside more traditional ways of doing church.
... committed to shining the light of Jesus in Suffolk through acts of kindness and practical service as well as worship and witness.
Lightwave does...
... the essential things of church - but in different ways, suited to the needs of their members and the context of a small group who get to know each other well.
Lightwave groups ...
... eat together, have fun, pray, support each other and try to put faith to work in practical care for friends and our community. Each group is part of the wave of God's love bringing light to our county.
Find out more
To find a group and to find out more please visit:
www.lightwave.community | Weblink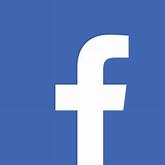 Follow Lightwave on Facebook here.
A year in the life of Lightwave in Red Lodge 2020 - 2021