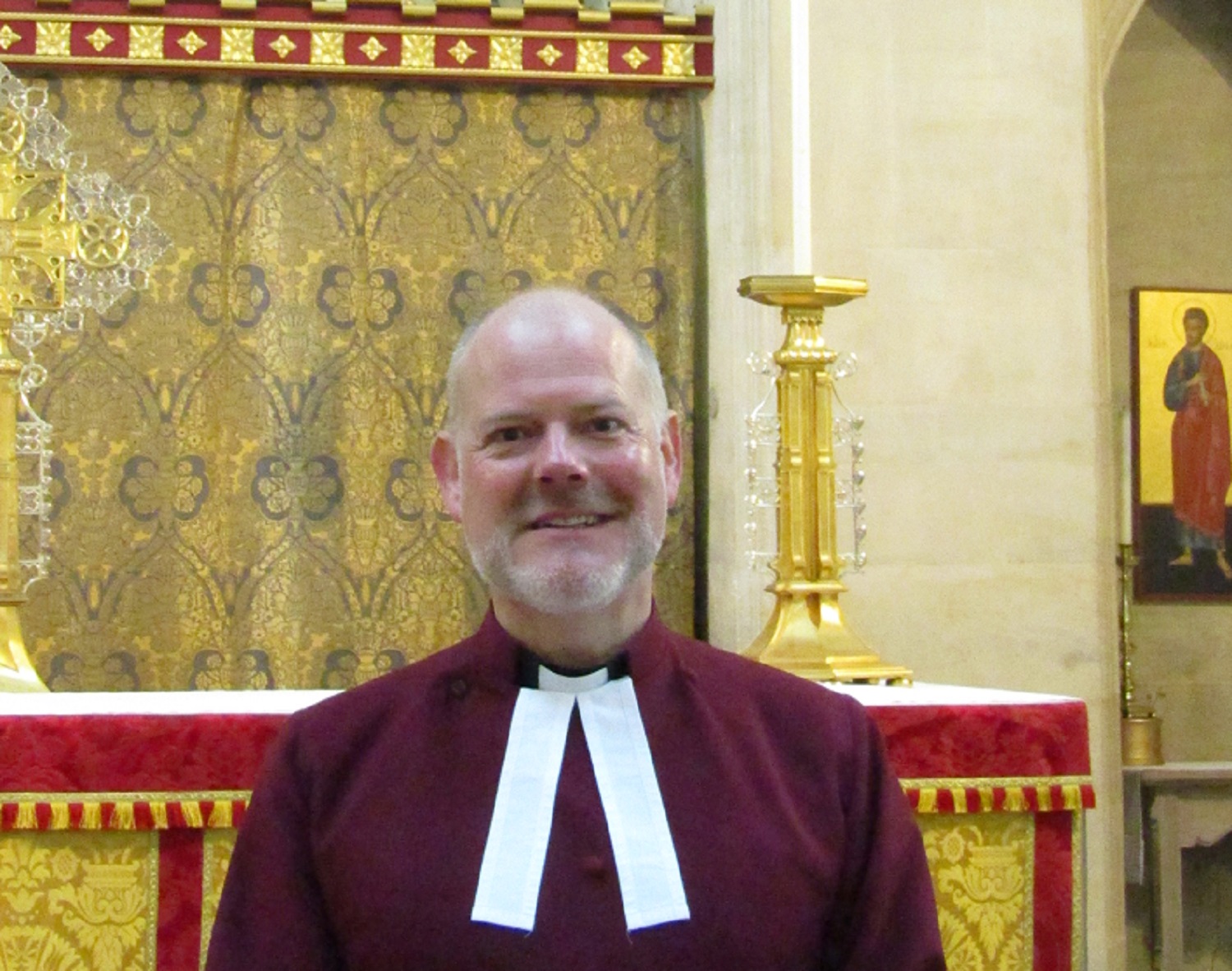 The Dean was installed in July 2018 as the Dean of St Edmundsbury.
Dean Joe Hawes is a former Durham University graduate who studied theology at St Stephen's House, Oxford. He came to Bury St Edmunds from All Saints' Fulham and was previously Team Vicar for eight years at St Michael's, Barnes Team Ministry, in London. He served his curacy within the Clapham Team Ministry. He is the Bishop of London and Church Commissioners' nominated trustee on the Board of the Fulham Palace Trust, engaged in reshaping the mission and finances of this historic residence of the Bishops of London.
The Dean, as the leading priest, has oversight of the spiritual and administrative life of the Cathedral Community. The Dean is a senior member of the clergy of the Diocese and so represents the Cathedral in its role as Mother Church of the Diocese.
Dean Joe's seven ways to get involved:
Pilgrimage - the Cathedral has offered a place of pilgrimage for a thousand years. Welcoming groups for Sunday and weekday pilgrimages, and offering a twice monthly slot for a parish or group which includes a guided tour, a Eucharist or participation in one of our regular services, space to meet and reflect and hospitality in our 'Pilgrims' Kitchen'.

Retreat - offers a warm welcome to individuals who may want to spend a day on retreat. With a small private space within the cathedral with a member of clergy to meet with a daily round of worship which gives a framework and meals can be arranged.

Resourcing: music and liturgy - Precentor, Canon Philip Banks, and the Music and Liturgy department can help you think about reviewing your regular pattern of worship or can advise and suggest resources for particular services. The InHarmony project, run by Richard Hubbard, runs workshops and special events designed to help develop and enhance music in parishes and are available for advice and reflection.

Resourcing: Children and young people's work - the Discovery Centre exists to welcome parishes and schools to the cathedral. The Administrator Kim Judge will be delighted to help organise a visit to the cathedral for a parish, school or organisation.

Resourcing: Pastoral care best practice - Sub Dean, Canon Matthew Vernon, co-ordinates pastoral care at the cathedral and is happy to advise on pastoral situations which may feel challenging.

Cover - The Dean and the Canon Precentor are available once a month to visit parishes to provide Sunday cover. Please contact the Cathedral if you would like to arrange cover but please book in advance.

A listening ear - Dean Joe makes time for clergy who would like a confidential listening ear distinct from any structures of management and discipline.
For further information please visit the Cathedral website: www.stedscathedral.co.uk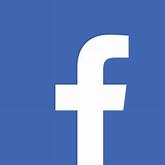 Do follow us on Facebook.
Updated 29 June 2020.