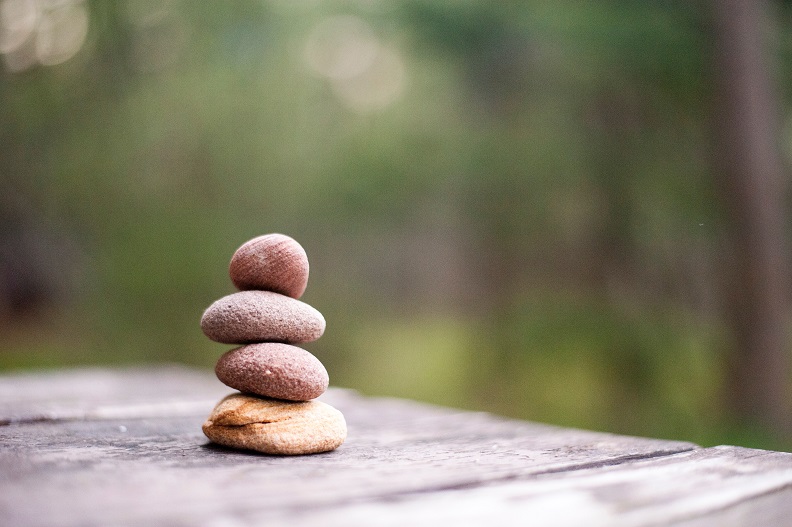 Photo by Nicollazzi Xiong
"Christian healing is God meeting you at your point of need." Bishop Morris Maddocks
If you look at Jesus' ministry, you'll see that large sections of the Gospels record his healing of people of various ailments and conditions. This might be restoring people to health in various ways or restoring them to full citizenship of the people of God or restoring them to their family and their community.
For Christians Jesus is the best picture of God and so we can conclude immediately that our God is a God of healing - a God seeking to make things right, to bring wholeness and healing to us and to creation as a whole, to bring fulfilment and flourishing one way or another.
The Ministry of Healing and Wholeness, therefore, is part of our prayer, public worship and pastoral ministry and in many parishes this is expressed by reaching out and caring for the community.
Watch Bishop Mike Harrison share more about the Ministry of Healing and Wholeness below:
More information and resources
If you are in need and could benefit from this ministry, please talk to your parish priest or vicar who can help and advise you.
Alternatively, you can email Canon Matthew Vernon.
For those involved in the Ministry of Healing and Wholeness, resources include:
---
Group members
The Revd Marianne Atkinson, Priest with PTO and former Hospital Chaplain
The Revd Canon Sister Sharon Connell CA, Lead Chaplain, STNH
The Rt Revd Mike Harrison, Bishop of Dunwich
The Revd Chris Hood, Vicar of Old Felixstowe
The Revd Jackie Sears, Priest with PTO and former Hospital Chaplain
The Revd Brin Singleton, Rector of Haughley and Wetherden
The Revd Canon Matthew Vernon, Canon Pastor, St Edmundsbury Cathedral (Chair)