The Suffolk Show is organised by the Suffolk Agricultural Association and is the largest two-day visitor experience in the county, providing a unique celebration of everything that makes the county great and showcasing the best of Suffolk's food, farming and agricultural heritage.
We are so excited to be hosting a stand at the show in 2022. After two years of cancellations due to the pandemic this show should be the best yet. The show has the added benefit of being the two days before the Jubilee weekend which is sure to increase its profile.
Our stand at the Suffolk Show will feature the Jubilee as we launch #suffolkblessing as our key theme alongside our Jubilee prayer.
Our marquee will be focused around cafe church offering:
Complimentary tea, coffee and cakes
Seating, cushions and sofas!
Puppet shows
Impromptu singing at 2.30pm each day
Creative activities for children of all ages!
Do come along and see us at stand 602.
---
#suffolkblessing
Spread the joy by sharing a Suffolk Blessing with us. We have chosen the theme of #SuffolkBlessing for the Suffolk Show, linked to our celebrations of the Queen's Platinum jubilee. We have produced several thousands of postcards and we hope you will come along to collect your postcard and share your messages of joy with others.
You can donate to our general funds via our 'Give a Little' account - this will keep churches at the heart of Suffolk communities.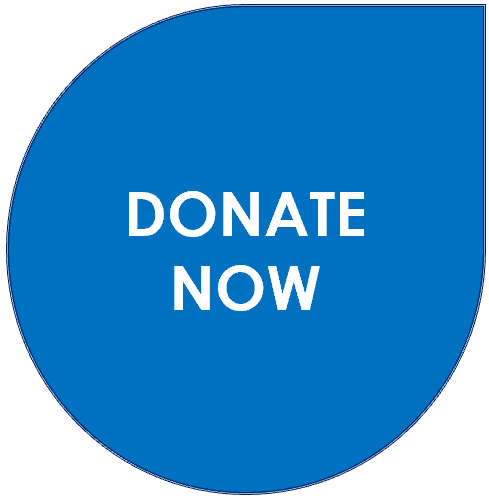 Thank you for your generosity.