We would like to invite you to participate in our photographic project #CapturingMyFaith.
We want to celebrate how faith is a part of everyone's daily lives and that it doesn't have to be shown the traditional way and we would love to see what your church and faith means to you. We would like you to flood our Instagram with "smiles, selfies and snapshots that paint an alternative picture of faith".
Please send your photo, name and the location of your photograph – along with anything else you would like to say about why it inspires you - to capturingmyfaith@cofesuffolk.org. Please include the name of the photographer, the copyright owner with any photos and ensure you have permission to share the pictures on our Instagram account first.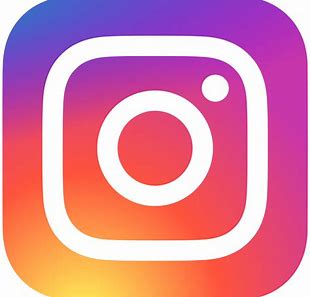 To view our photographs on Instagram please click here.