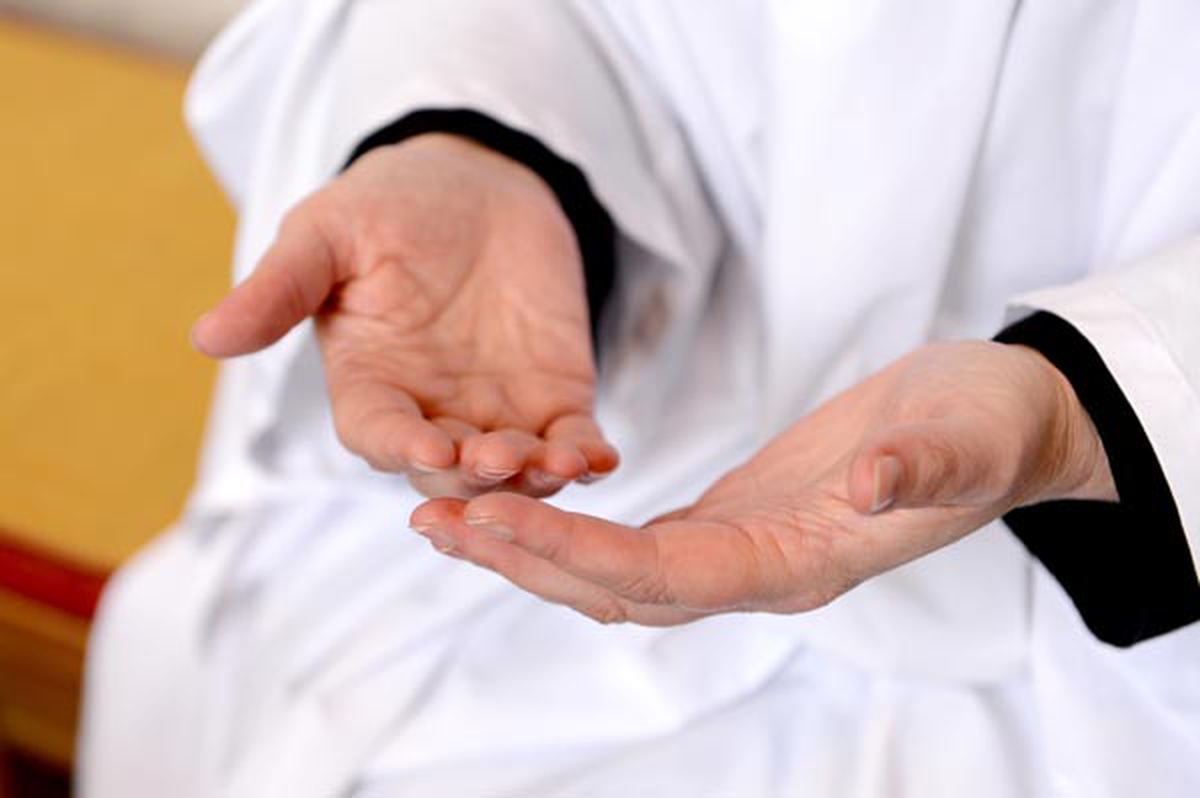 Becoming prayerful is a key aspect of any Christian's life, which is why we dedicate ourselves to sharing useful resources and information to help you on your journey of faith.
We aim to help everyone grow in their lifelong faith, discipleship and ministry by offering a range of training and learning oppurtunities to encourage development of mission and ministry in local church.
We provide a monthly calendar of daily prayers should you wish to use it, focusing on current events and local areas to pray for.
Diocesan Prayer Diary | Weblink
Bishop Martin and Jutta lead daily Mornings Prayers on Facebook at 8.30am Monday to Friday. Please note that they are currently on leave and daily Morning Prayer will resume on Tuesday 1 September at 8.30am and then continue every Monday – Friday. Do please join them!
Bishops' Facebook | Weblink
Bishop Martin and Mike have also produced a series of short videos exploring prayer please click:
Bishops' Prayer series | Weblink
Whether you wish to learn more about your faith, learn out of curiosity or are considering your faith yourself, we endeavour to help by providing resources to help educate yourself.
We also provide a variety of different courses, some informal, some formal qualifications. We also provide plenty of different methods of learning, including homegroups, workshops and online courses.
Learn more with a course | Weblink
Ephesians 6:18: "And pray in the spirit on all occasions with all kinds of prayers and requests. With this in mind, be alert and always keep on praying for all the Lord's people."
Church of England prayer resources
You can subscribe to various different prayer resources from the Church of England, including Spotify, Alexa, Time for Prayer app, booklets, podcasts and more.
How to subscribe | Weblink
Find out how to ask Alexa for a Church of England Prayer
How and when to pray?
Here are some useful resources to help you make the most of your worship:

Daily Prayer: Available as an app or through the Church of England Website here. This gives you access to prayers throughout the day, the Daily Collect and suggested readings according to the lectionary (which is also available as an app with Services and prayers for the Church of England).

Lectio 365: Available for iOS and Android, find out more on their website here. A simple app with daily prayer and meditation on the Bible. It begins with a centring prayer, a reading from the Psalms, then a Bible passage that has some reflection afterwards. There is an option to read through it yourself slowly, or use the audio guide, which takes approximately 10 minutes.

Prayermate: Available for iOS and Android, find out more on their website here. Allows you to pull together different themes and prayer points into a virtual prayer diary, with prompts and reminders to set a daily rhythm. Also allows access to additional materials like the Church of England Collect for the Day, prayer material from mission agencies and the ability to upload PDFs – so any prayer requests that come through on your usual email address from prayer partners or church communications can also be added into your rhythm.

Contemplative at Home: Reflections and guided prayer with the Bible. Find out more on their website here. A large back-catalogue of podcast recordings – approximately 20 minutes long. Each offers a time of stillness, a piece from the Bible to reflect on, some thoughts from Lissy Clarke and some guided prayer to explore what God might be saying to us through the passage.

Sacred Space: Available for iOS and Android, and also on their website here. This website contains a thought for the day, guided reflections, and a daily Bible passage. It is also home to "Pray as you Go"- an app to help maintain rhythms of daily prayer at times to suit you.
Further resources:
Everydayfaith | Weblink
Thy Kingdom Come | PDF
Hope Spaces | Weblink
Sacred Space | Weblink
Pray as you go | Weblink
The Prayer Course | Weblink
24-7 prayer | Weblink
For further information and help about prayer you can also contact a Vicar, Minister or Pastor at your local church.
Why pray?