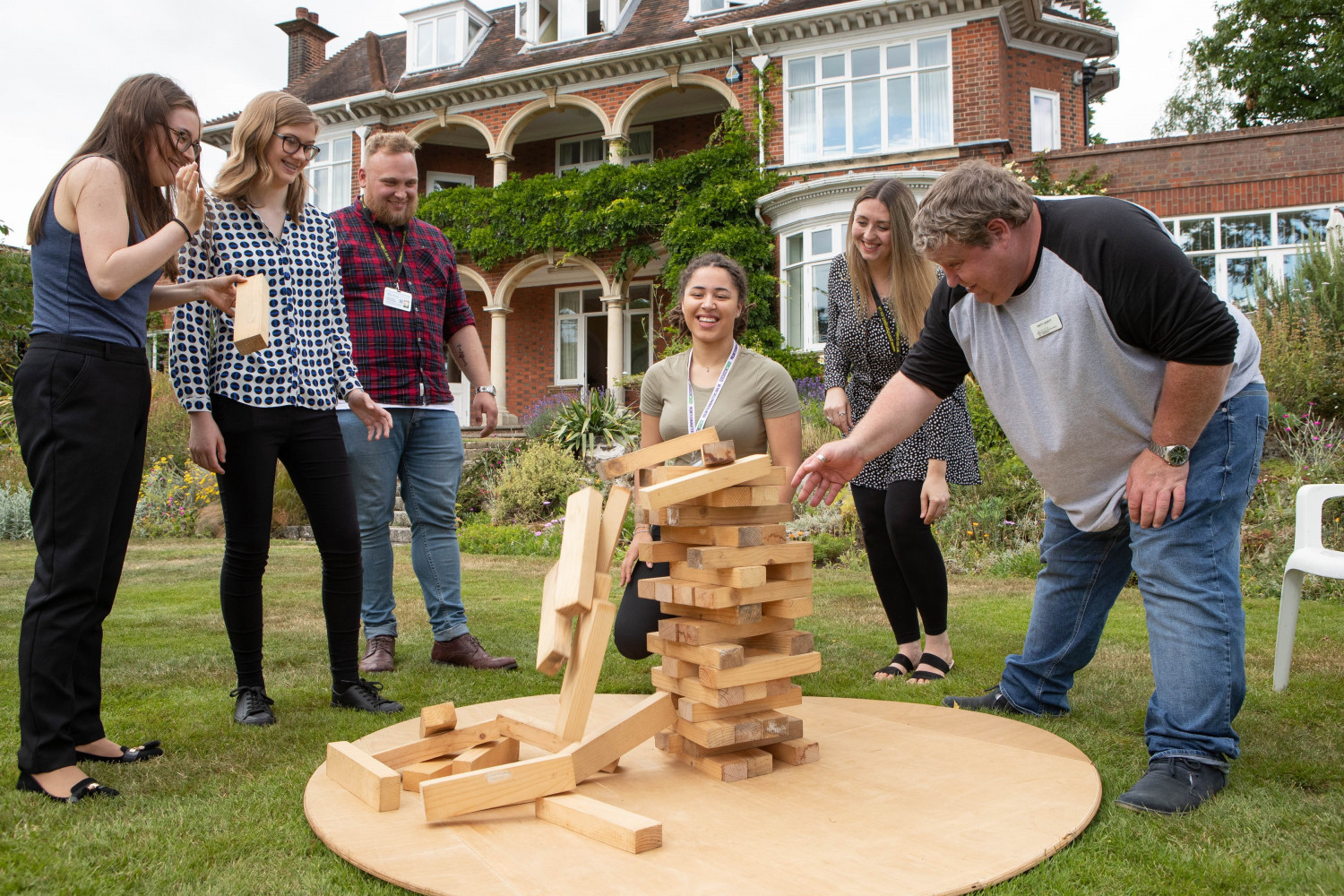 Photo by Keith Mindham
"My job is to love, encourage, shape, challenge, disciple and care for young people - both inside and outside the Church. Youth work is a great job, I love it! At times it's hard but I'd recommend youthwork to anyone who enjoys being with young people & wants to help them become the best version of themselves that they can be."
Matt Cornwell, Youth Worker at St Augustine's Church, Ipswich
Licensed Youth Ministers will lead and work as part of teams working with 11-18+ year olds in our Diocese - to develop those young people personally, socially and spiritually. Youth Ministers are those people who can see not just the future in young people, but the God given advantages and skills that young people have now. Youth Ministers want to help young people see and investigate their own qualities in light of their relationship with God for themselves and in community with the wider church family.
Training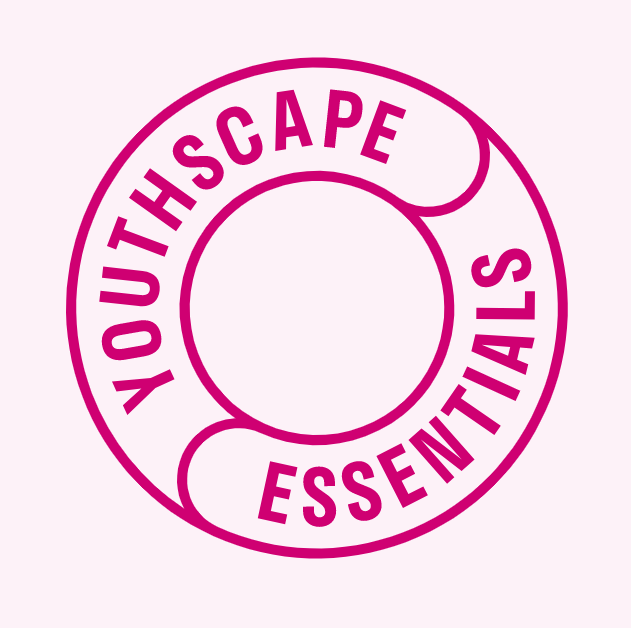 Youth Work Essentials is starting mid January 2022 (dates and timings to be confirmed). Matt Levett, Diocesan Youth and Young Adults Officer, says "If you are you looking to start a youth group but just need some ideas and guidance then this course is for you. In ten weeks you will have the confidence to give it a go!"

We are offering a ten week course designed by 'YouthScape' aimed at helping equip churches and train people starting out in youth ministry. It does not pre-suppose a great level of knowledge or existing practise. Please contact Matt on matt.levett@cofesuffolk.org to learn more and book your place.
To learn more about the process, training and discernment for becoming a Licensed Youth Minister, you can read a leaflet about the position here: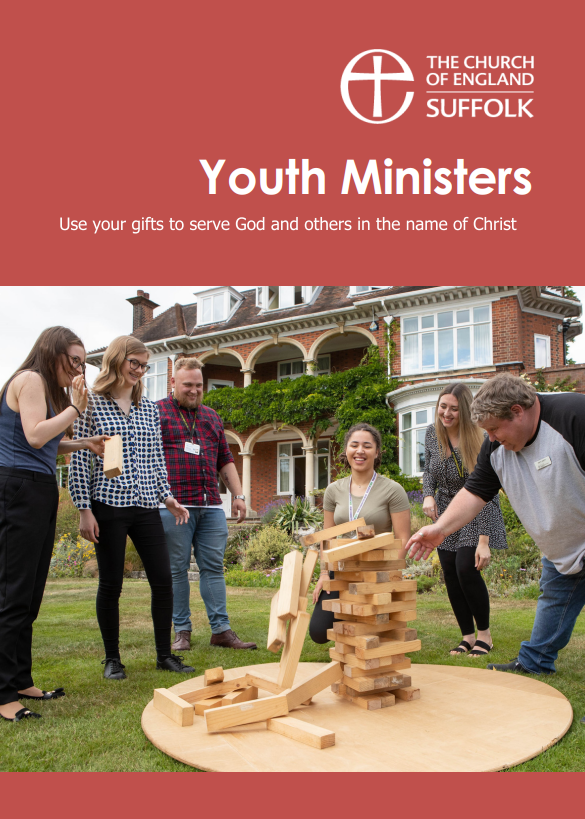 Licensed Youth Ministers | PDF
More Information
For enquiries about Licensed Youth Ministers, you can email Matt Levett, Diocesan Youth & Young Adults Officer or telephone 01473 298515.