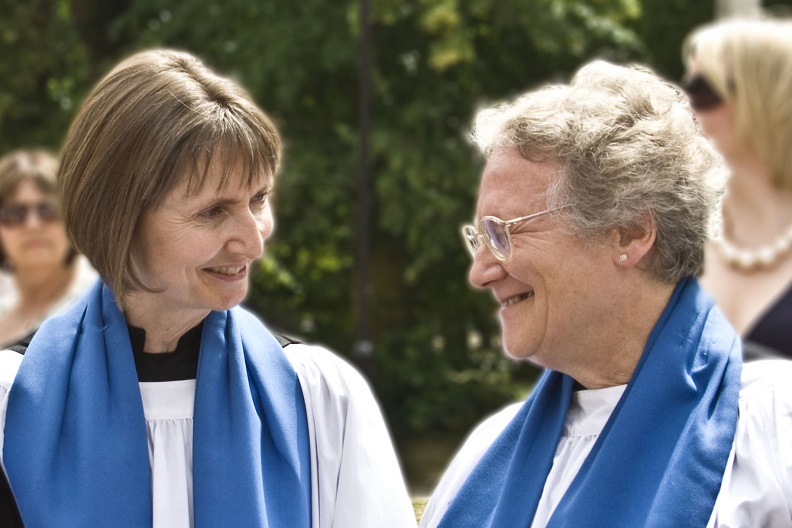 "Over the years, God has given me a varied ministry: taking services, preaching, teaching, extended communion, baptism, confirmation preparation and pastoral care for both prison inmates and staff. Sustained through God's grace!" Ian Levett, Reader.
Readers are nationally accredited lay ministers who are licensed by the Diocesan Bishop to preach, teach and lead worship. They play an important part in nurturing Christian discipleship in the church and wider world.
Discernment and Training
The route to becoming a Reader is sometimes seen as a long process but it must be thorough, rigorous and challenging for the world in which we live.
To become a Reader, there is a thorough discernment process, followed by two years of initial theological and practical training. After this you will be licensed to the role and once licensed, you will further engage in ongoing continuing ministerial development.
You can read more about the process, discernment and training for becoming a Reader in our leaflet: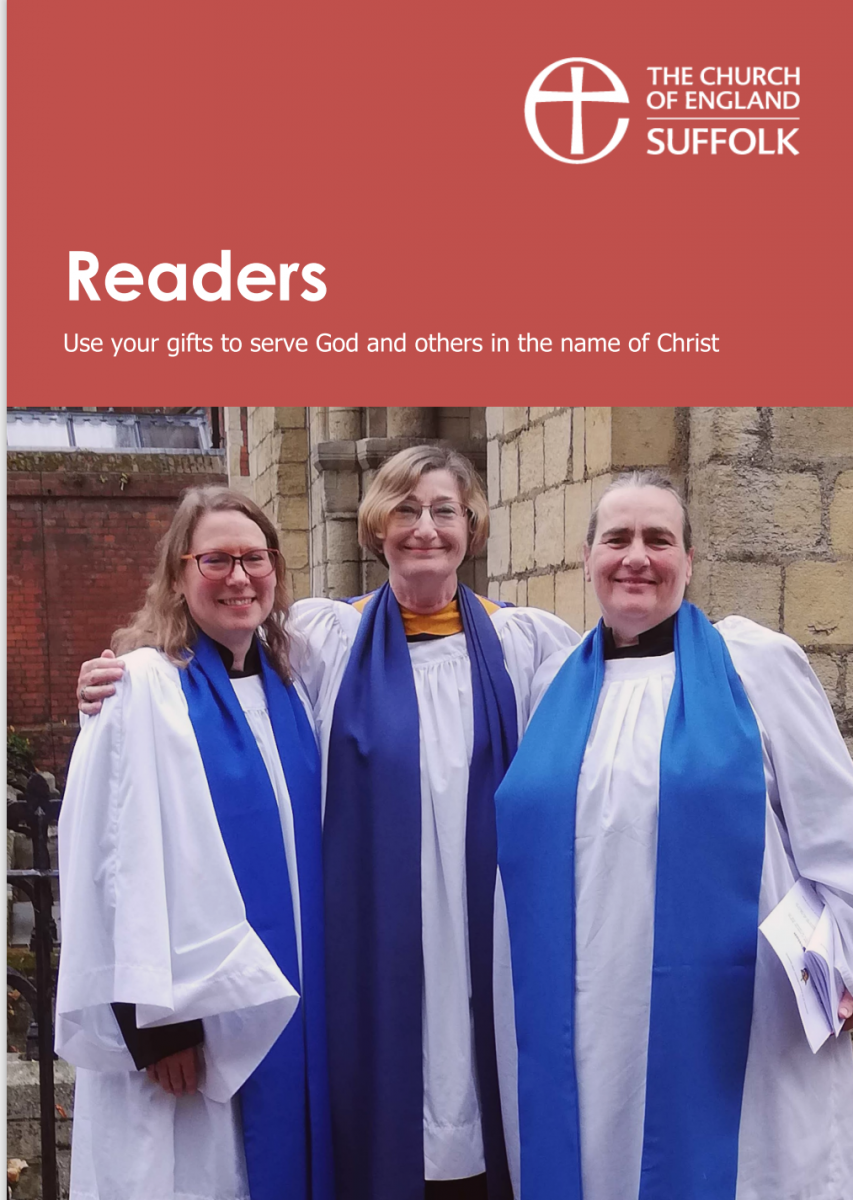 Readers' Ministry Leaflet | PDF
Caitlin's Story
Next year Caitlin will be the Diocese's youngest Reader, having spent her gap year before university starting her training. Read more about Caitlin Brinkley's faith journey below and watch her video.
"When writing my personal statement in year 13, one of the big no-no's is writing the line: 'I've always wanted to be…' or 'I've always known I've wanted to study…' As I wrote my statement, I had no idea that instead of going to university that September, I would be starting my gap year and training to become a Reader.

So, what is my faith journey and how did I become a Reader?

After being dedicated as a baby, we didn't really settle into a church until we started going to the cathedral when I was nine. From there, we attended weekly, my brothers joined the choir and I was baptised and confirmed when I was 12. It was also about this time that I was asked to join the cathedral servers, which started my journey to really forming my own faith.

Over the years, I got more and more involved in services as a server and when I was 16, I was asked to take over the role as the 'administrator' of sorts for the servers – basically putting together the monthly rota and aiding the Head Server in their duties. This developed over time as my love for the act of serving did. I had found the way I worshipped best!

Whilst clearing up after a service, one of the clergy I knew told me that he had been talking to the Bishop about the need for younger Readers and he thought that I would be very suited to this ministry. I brushed off the conversation, and it wasn't until I saw him again that he told me that the deadline was soon passing but he really thought that it was a good idea…

A month or two later, I received my acceptance letter into the training and formation program for Reader ministry while I was home alone in the middle of my exams – I can't lie, I did have a little cry and sat with my dog for a few minutes to take it in!

Now, half way through my training, I am excited to be licensed next year and I am passionate about seeing other young adults, like me, becoming involved in this ministry."
Contacts and information for current Readers
For general enquiries please email Lesley Steed based at the Diocean Office or telephone 01473 298510. Alternatively, you can email Barbara Hill, the Deputy Warden of Readers, telephone 07957 908981.
For those who are already Readers, please visit the Resources for Readers section of our website.