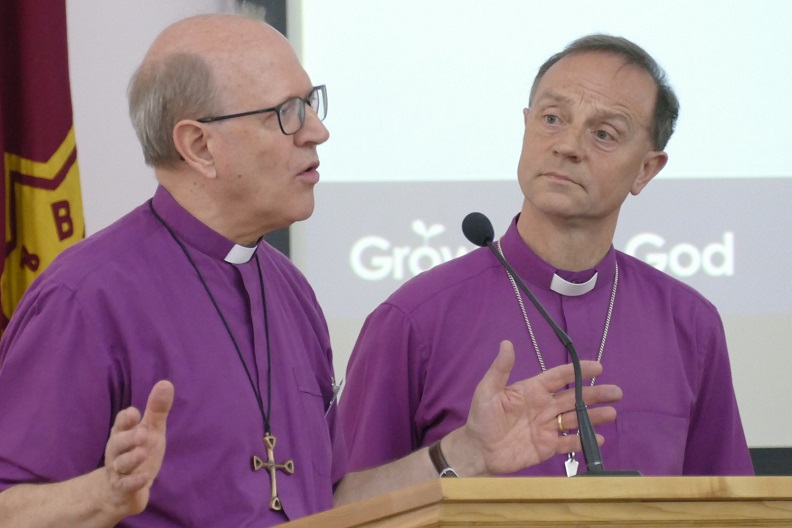 The Bishops hold regular training events throughout the year for all ministers (Clergy, Elders, Readers and Licenced Lay Ministers)
Please subscribe to the Bishops' YouTube channel to view recordings.
Resources from previous events
Preaching on Matthew's Gospel: 5 November 2022
What are some of the recent insights on Matthew's Gospel ?
How does Jesus' person and work come across in this gospel?
What about the parables, the sermon on the Mount and Jesus' relation to Judaism?
These are just some of the questions the bishops address as they look at the gospel which we will be using through the lectionary year 2022-2023.
PowerPoint presentation | PPX
Pastoral care in the wake of the pandemic 22 May 2021


Mark's Gospel: 28 November 2020
Mark's Gospel - the earliest, punchiest, shortest of the gospels and the one which has centre stage for the Sunday readings for the Church's year from Advent 2020 to 2021. Bishop Martin and Bishop Mike took a look at the distinctive nature of this gospel, considering how Mark portrays Jesus and highlighting some of the major themes and characters Mark emphasises.
PowerPoint presentation | PPX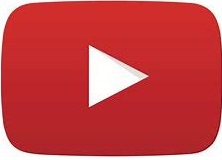 Please subscribe to the Bishop's YouTube channel to view recordings of this presentation.
Rediscovering Prophecy: 14 November 2020
Jesus said that his followers would "hear his voice." The apostle Paul tells us to "eagerly desire the gift of prophecy. So how do we learn to listen, and what does it mean to listen together? Remember, prophecy is a gift to encourage and we all need that! Led by Ceri Harris of Accessible Prophecy in the UK. Ceri writes, "Learning to recognise and gain confidence in using this gift has been an important part of my journey. It's always been there, but identifying it and intentionally leaning in to it has been and an important part of God's calling."
Presentation notes | PDF
Climate Change 2019: The environmental crisis and why it should be of primary concern to Christians
A look at scriptural and theological approaches to ecology and consideration of how as individuals and a Church we can make a difference.
Flourishing Congregations 2018
This training morning answered the questions of what do flourishing congregations look like and what steps might we take as ministers to provide the best environment and opportunities for congregations to flourish.
Pastoral Ministry 2017
Reflecting on the significane of pastoral ministry and developing good practice.
For more information
To book on to any of the training days or to find out more information, you can visit our Diocesan Eventbrite page.
Diocesan Eventbrite Page | Weblink
For further enquiries, please contact Lesley Steed.