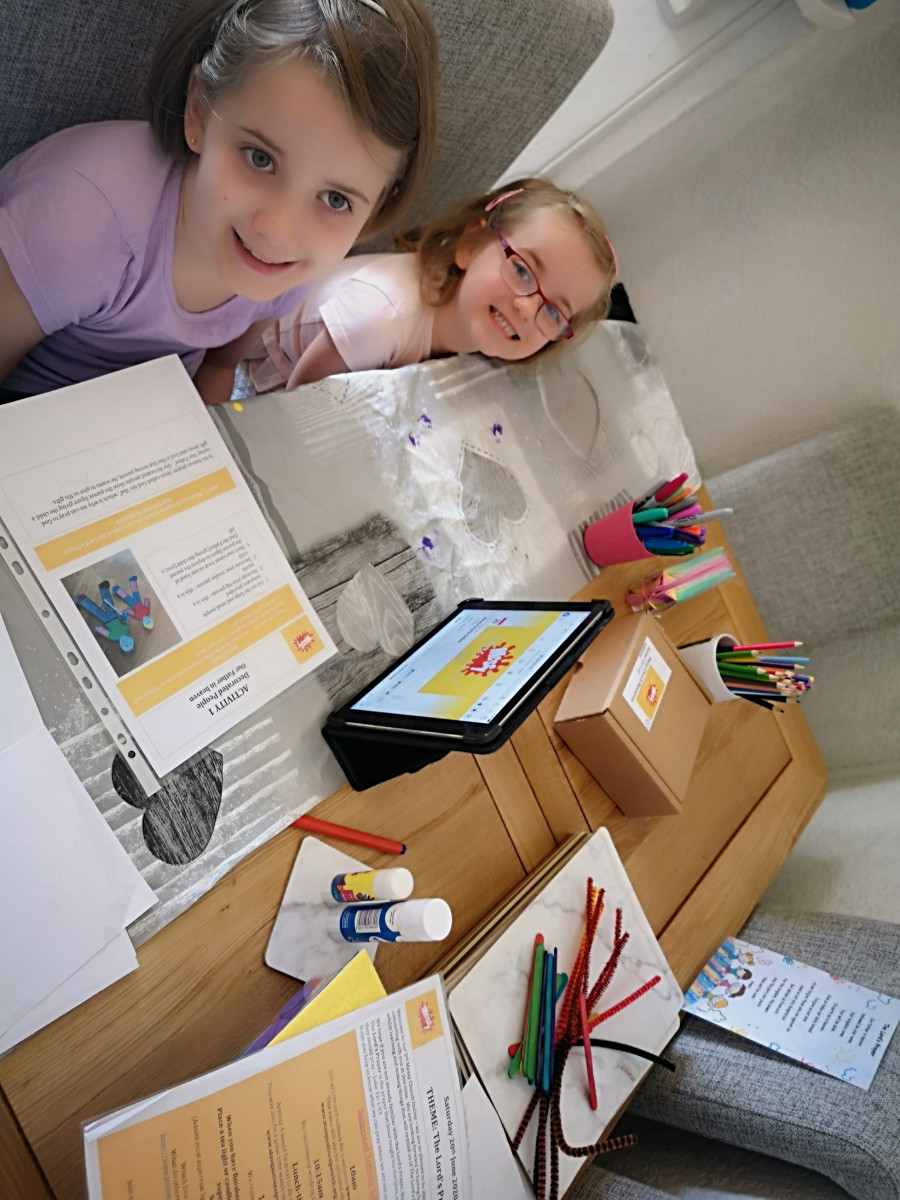 An Ipswich church is celebrating after successful community sessions go ahead despite challenges presented by the coronavirus lockdown. St Augustine's Church, went virtual with their 'messy church' sessions during the national lockdown in a bid to connect local families and their children who struggled during the pandemic.
Before lockdown, Messy Church involved families visiting St Augustine's to meet other members of their community and take part in arts, crafts and prayers. Due to the restrictions, two sessions took place over Zoom and brought together 19 families including 32 children. Once signed up, the team delivered each family a free activity pack.
Melissa Naish, from St Augustine's Church children's work team, said: "The coronavirus pandemic has brought about many challenges and we were determined that where possible, we would do everything we could to support our local communities. The virtual Messy Church sessions are just one way that we have been supporting communities and they have proven a huge success. Messy Church sessions provide families with a creative outlet. The use of Zoom allows connectivity with other families when it isn't possible to meet in person. Children have loved chatting and sharing together, albeit virtually. We are thrilled that we have been able to bring communities together, especially during these difficult times and we're urging those who want to get involved, to sign up to our next session on Saturday 10 October via Eventbrite."
Activities included a range of arts and crafts such as decorating your own person, colouring in a shield and creating a treasure chest as well as family bingo and planting mustard seeds. The sessions finished with families saying the Lord's Prayer.
The next virtual Messy Church is due to take place on Saturday 10 October and family tickets to the event are free.
You can find out more information about the virtual Messy Church sessions:
Messy Church | Weblink
Reservations to the next Zoom session | Weblink