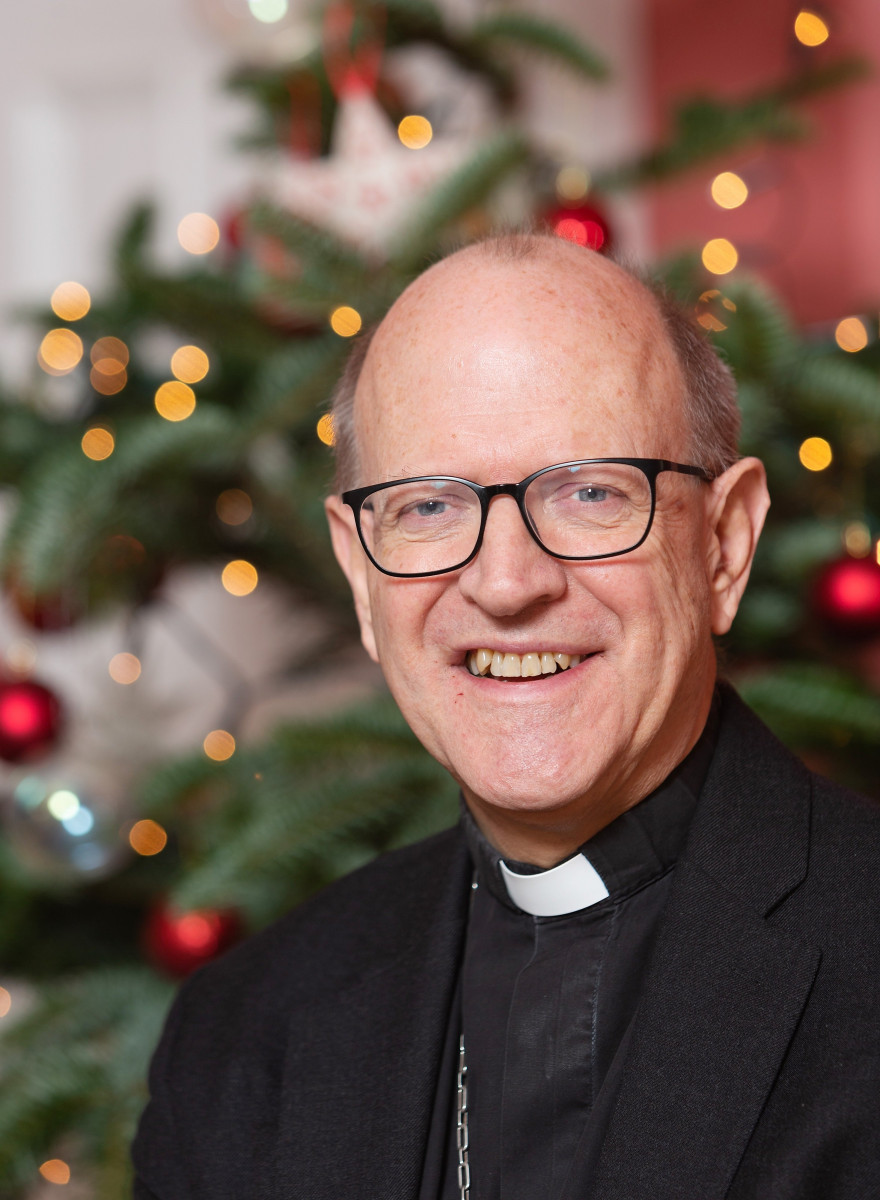 We have a paradox this Christmas. We celebrate God becoming physical to be with us, while we, though physical, can hardly be with each other. Not physically, except perhaps in our "bubble" if we have one. Yet being physical is to be human, which is why God became physical with us, to be human.

And we long to touch, to hold, to hug, to kiss, to dance, to stand shoulder to shoulder, to hold hands, to shake hands, to be in the same room, to bump into each other in the street. Family, friends, neighbours.

We have wanted this just to be ordinary human beings, and wanted this when we have been happy, and especially wanted this when we have been sad, lonely, sick, frightened, grieving. And even Jesus' enduring physical, strengthening presence with us, in bread and wine, has been constrained and limited.

But I think we have rediscovered three things in this time, each of which comes from God getting physical, from the Incarnation.

First, we have discovered anew that everyone is precious. God became human and that in an instant reveals all humanity is "compatible" with God, so all are beloved. We are all God's precious children. The virus has shown us how all humanity is vulnerable to it, we are all alike for the virus even if we show it in different ways. God becoming human showed us long before that not only are we all alike, all kin, but we are all God's kin. There is no "them". We are all "us".

Secondly, God became physical in Jesus, but when the time came to leave this human form, did not leave us comfortless. Jesus is present through the Spirit active in our lives. Same Jesus, different way of being present. And in these months, mysteriously, many of us have found ourselves more aware of God's presence with us, in fleeting moments, flashes of insight, little incidences and co-incidences, sensing God's closeness. And then, faced with not being physically present with each other, we have suddenly immersed ourselves in a whole host of ways of being the same people with different ways of being present to each other. Part of that is very practical – we've rediscovered the telephone, we have learned to live by Zoom. But in a deeper way, in God's spirit way, we are aware more of one another, conscious of needs and hopes and fears we each have, praying more for each other. Same us, different way of being present.

And thirdly, this is the time we thank God for the "small" thing that God did – being born as a small baby – to make a very big difference. Somehow in the modesty, the humility of that divine act of supreme kindness all our little acts of kindness these many months have been blessed. We have rediscovered that those small physical acts go a long way to helping us live in this not-so-physical time. Picking up the phone. Providing food, or delivering a meal. Sourcing baby equipment for a neighbour. Standing on the doorstep for a distanced conversation, or to sing carols. Sending a card. Facetime and Zoom calls. The small things that make a big difference, and have carried so many of us through the most difficult of times.

So maybe there is no paradox. God became physical with us for ordinary times, and for extraordinary times like this. To show us, whatever we are facing, every single human is God's precious child and we are to live in that truth with each other, that God is present with us all the time and we are to live in that truth too, and God's small acts with us, supremely coming to us as an infant, make our small acts for each other make a real difference.

I wish you a blessed Christmas and pray for a safer and peaceful New Year for us and for the whole of God's world.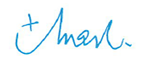 Bishop Martin will live-stream Morning Prayer on the Bishop's Facebook page tomorrow (Tuesday 23 December) at 8:30am before breaking for Christmas. The live-stream will resume again on Monday 4 January continuing at 8:30am. Please do join Bishop Martin. The Facebook page can be accessed here. You do not need a Facebook account to access the livestream.