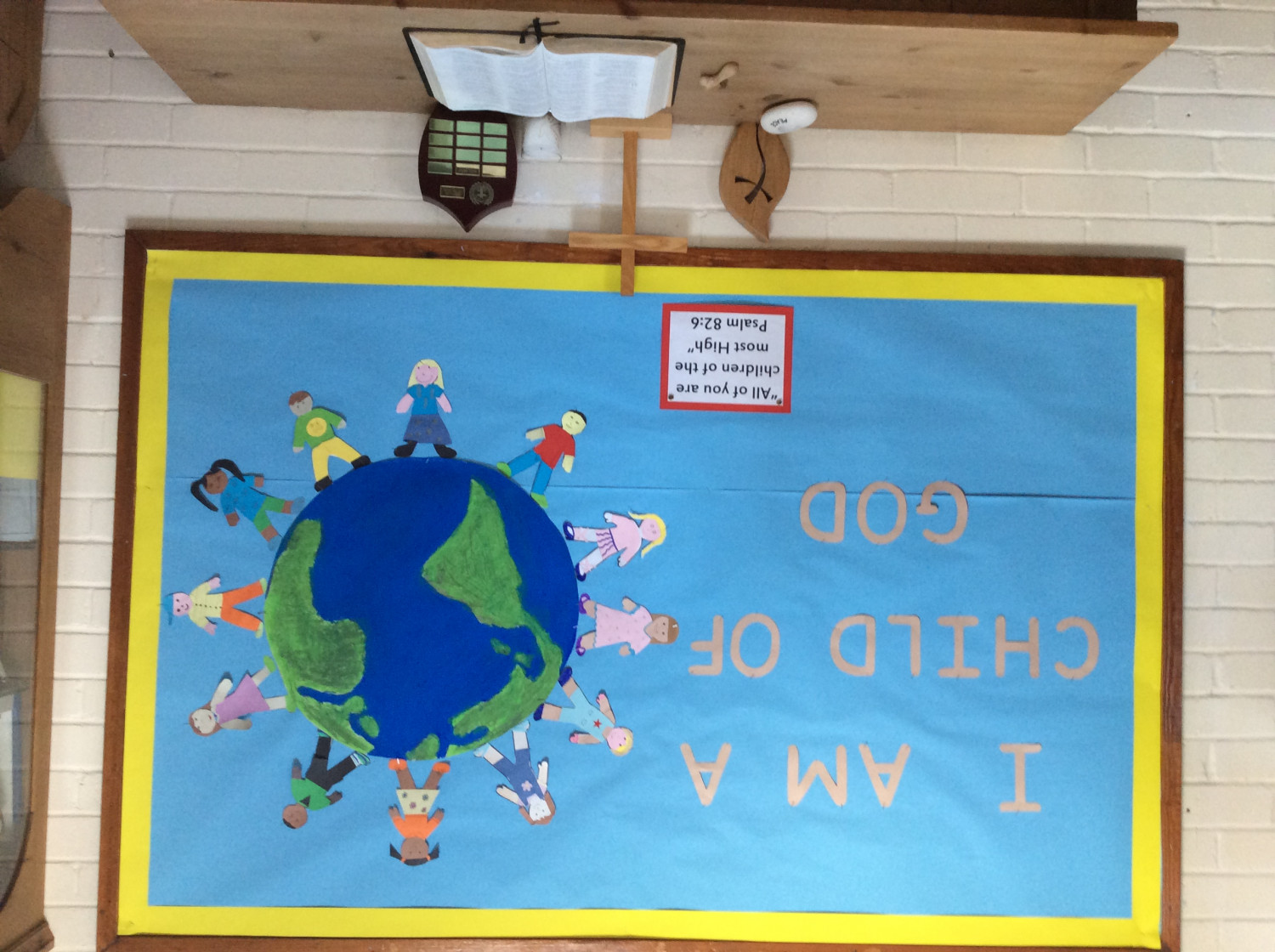 All church schools are subject to the SIAMS (Statutory Inspection of Anglican and Methodist Schools) process.
SIAMS considers the distinctiveness, effectiveness and sustainability of the Christian ethos of church schools through the impact of the school's chosen Christian vision.
A new SIAMS Framework was published in April 2018 and came into operation in September 2018. In March 2020, SIAMS inspections were suspended as part of the Government's COVID-19 legislation. Inspections resumed in the Autumn Term 2021 and a revised SIAMS evaluation schedule was published in September 2021. SIAMS Inspections were again suspended in January 2022 and are expected to resume at the end of February 2022. Notification phone calls to schools should commence the week beginning Monday 21 February and in-school inspection activity should commence the week beginning Monday 28 February.
SIAMS School Inspections Framework | Weblink
Please use the drop down options opposite to find out more about the SIAMS inspection process, the support available, recent SIAMS inspection reports and SIAMS resources.