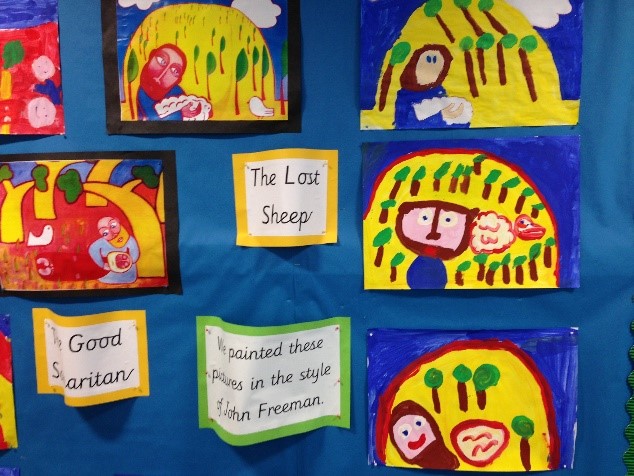 Community and CEVCP schools in Suffolk must base their RE scheme on the Suffolk Agreed Syllabus for RE.
CEVAP schools, academies and free schools may do so.
Suffolk Agreed Syllabus (2012) | Weblink
Church of England schools in Suffolk are advised to use the Emmanuel Project scheme of work, which fulfils RE requirements for all schools, and is based on the Suffolk Agreed Syllabus.
The Emmanuel Project for 2020 is now available to purchase. For more information, please visit the Emmanuel Project page | Weblink.