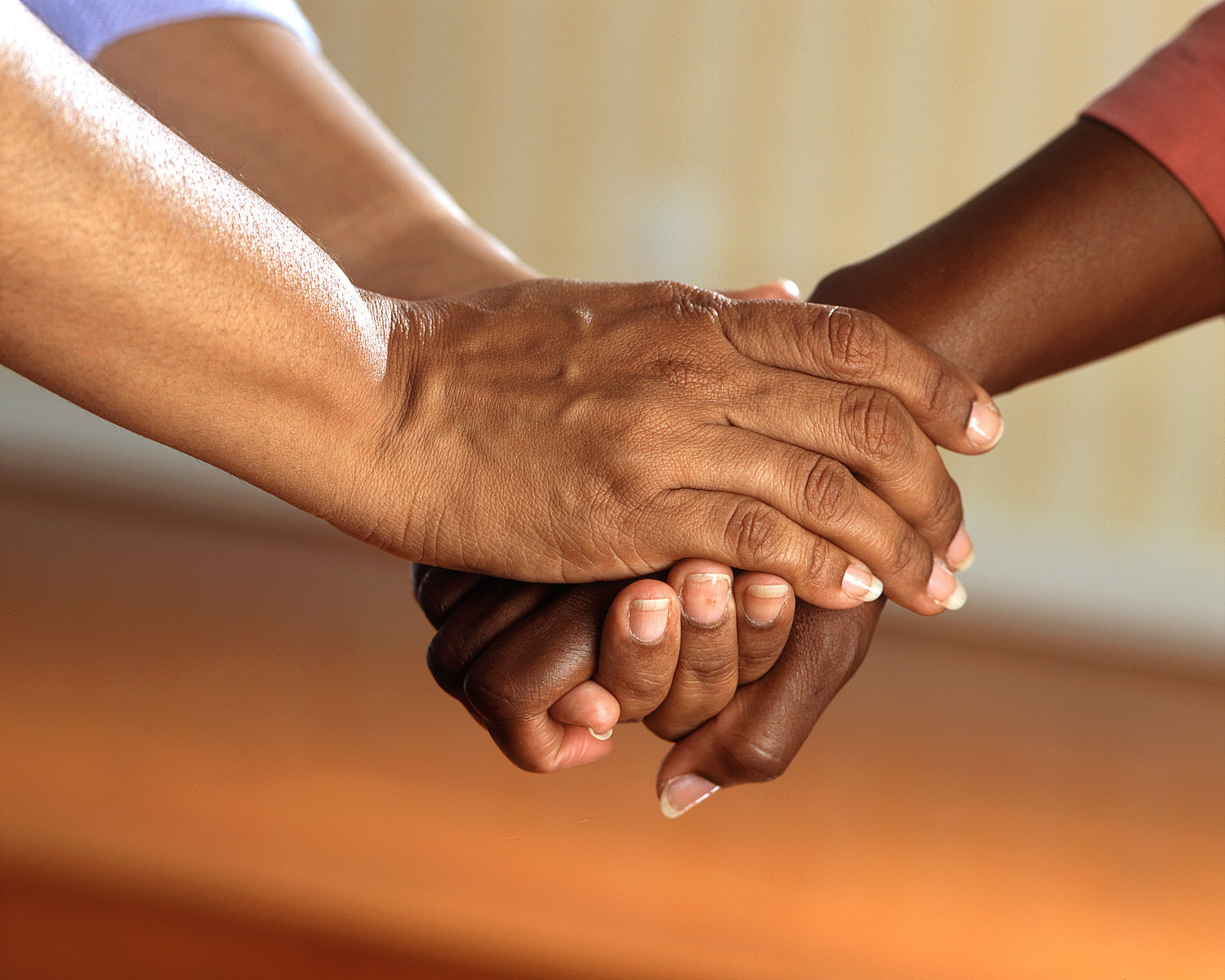 If you have information about a safeguarding situation where a child or adult is in immediate danger or requires immediate medical attention call the emergency services on 999. Do not delay.
To report an online concern to the Child Exploitation and Online Protection Centre, click here.
---
If you have a concern, suspicion or allegation of abuse by observation, victim disclosure, abuser disclosure, report by another person or anonymous communication please:
If it does not delay referral, speak to:
Parish Incumbent or Parish Safeguarding Officer (if they are not implicated), please note t

here is a Parish Safeguarding Officer in every parish or benefice.

Karen Galloway, Diocesan Safeguarding Officer on 07785 621319 (available 9.00am to 5.00pm, Monday - Friday)
Catherine Banthorp, Assistant Diocesan Safeguarding Officer on 07934 568403 (available 9.00am to 5.00pm, Monday - Wednesday)
Bishop's Office: 01473 252829.
Out of hours service:
Our diocese partners with 'thirtyone:eight' an out of hours helpline for reporting safeguarding concerns when the diocesan office is closed or the Diocesan Safeguarding Officer (DSO) is on leave. When the DSO is unavailable 'thirtyone:eight' will offer safeguarding cover via their Helpline (0303 003 1111). If you contact the Helpline, please state clearly that you are calling from St Edmundsbury and Ipswich Diocese so that they can ensure information is appropriately shared with our Safeguarding team for necessary follow up on their return - an Information Sharing Agreement is in place which allows the DSO to receive a copy of any advice 'thirtyone:eight' may offer the parish church/caller.

'Thirtyone:eight' will operate Monday - Friday between 7.00 - 9.00am and 5.00pm - midnight, Saturday and Sunday 7.00am - midnight. This service is in place from 11 August 2022 - 19 August 2022 when Karen Galloway is on annual leave from 7.00am - midnight.
To make a referral to Suffolk County Council Customer First 0808 800 4005 and/or the Police 101 please:
Write up a written copy of your verbal referral. If you have had no response within seven days of referring, telephone again.
Be prepared to provide further information as requested and commit to assisting as required until the conclusion of the investigation.
We understand reporting abuse may be very difficult and distressing to you and it may add to your hurt by our not being able to immediately assist you. Therefore, please click here where further help is available.
What happens when you make a referral?
This video shows the referral process by the Suffolk Multi Agency Safeguarding Hub (MASH):