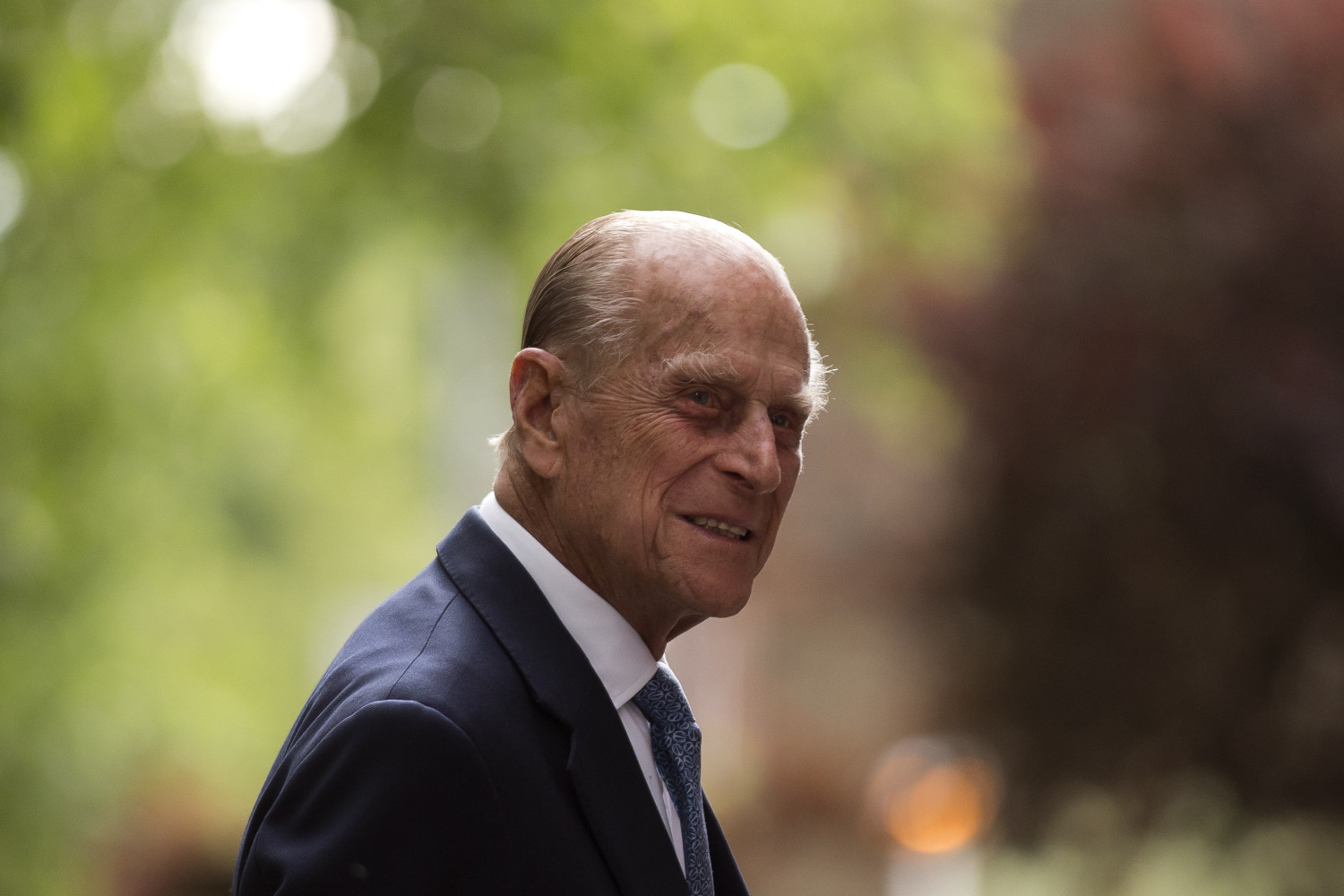 Senior Clergy from the Church of England in Suffolk sent their most sincere condolences to the Queen and the Royal Family following the death of His Royal Highness Prince Philip, the Duke of Edinburgh.
Bishop Martin paid tribute to Prince Philip on behalf of the Diocese's 630,000 residents and more than 450 parishes.
Bishop Martin said: "Prince Philip has been the most remarkable consort to Her Majesty, making the role his own through his distinctive style, intelligence and wit. He has been the Queen's constant strength and guide through over seven decades of public service".
Bishop Martin added: "Philip was baptised in the Greek Orthodox Church and he was officially received into the Church of England in 1947. He represented us with the utmost dignity and he was a stalwart ambassador for our country."
Prince Philip carried out more than 22,000 solo engagements since 1952 which by any measure is a phenomenal achievement.
He has made lasting contributions in a number of fields, including as founder of the Duke of Edinburgh Award, President of the World Wildlife Fund and Chancellor of Cambridge University.
The Very Revd Joe Hawes, Dean of St Edmundsbury said, "The people of Suffolk grieve the death of Prince Philip, a man of remarkable gifts whose life, forged in the fire of childhood adversity, combined constant support and focus on unity and resilience in the royal family with tireless public service and an advocacy for causes which showed him to be ahead of his time. His down to earth wit and self-deprecating sense of humour, in evidence during his visit to St Edmundsbury with Her Majesty to distribute the Maundy money in 2009, endeared him to the public in Suffolk, Great Britain and throughout the Commonwealth".
As a mark of respect flags on all churches are being flown at half-mast.
Our thoughts are with Her Majesty the Queen and the Royal Family as we keep them very much in our prayers. May he rest in peace and rise in glory.
The Church of England
The Archbishop of Canterbury, Justin Welby has made a statement.
The Archbishop of York, Stephen Cottrell, has also made a statement.
Online books of condolence
Further Information
Resources and guidance for Churches | Website
St Edmundsbury Cathedral | Website
To find a local church service please visit: www.achurchnearyou.com
Picture: Press Association