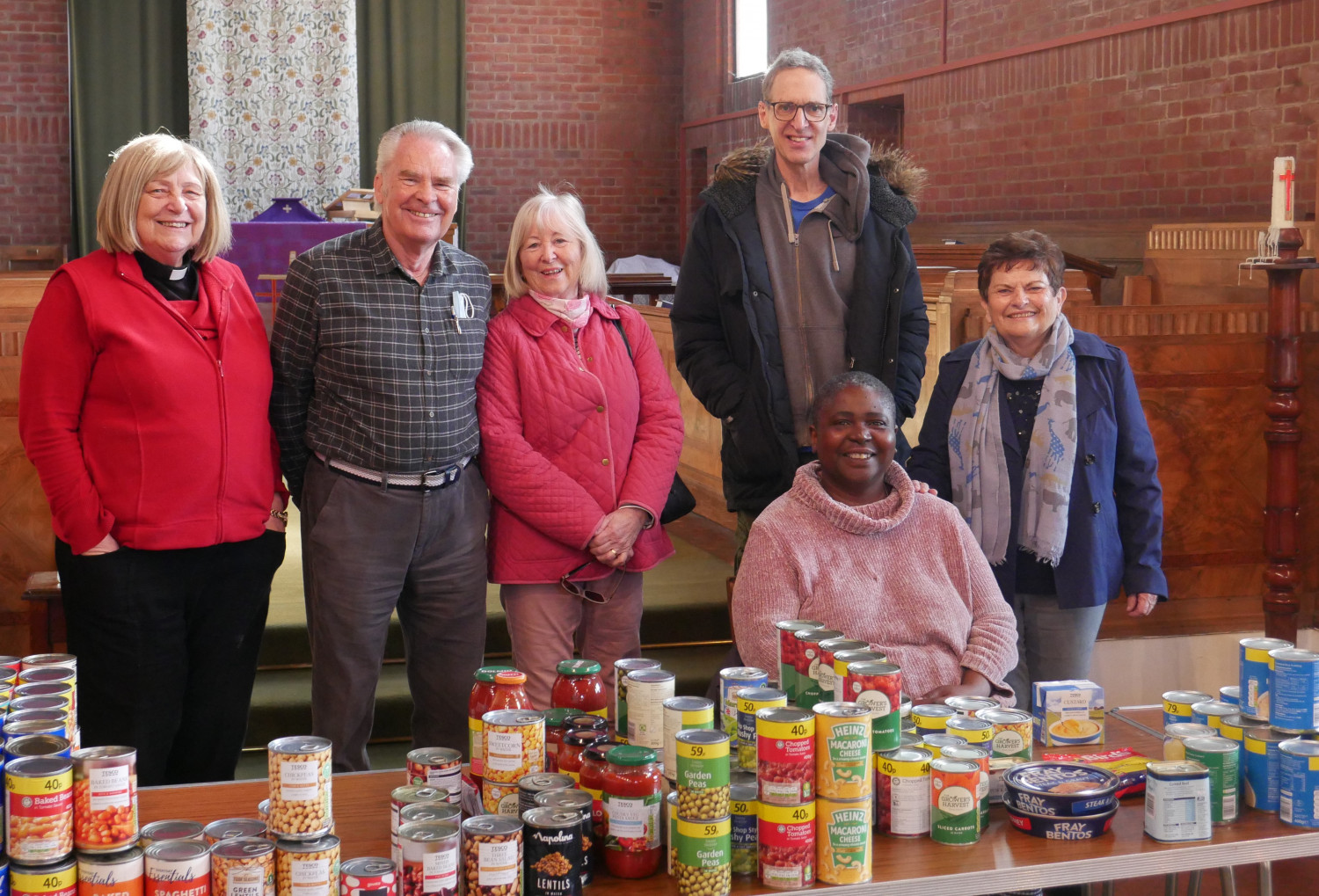 These Pop up shops were originally launched by the BASIC Life Charity in Church of England churches across the town to help those experiencing food insecurity, giving people somewhere to get affordable food without the need for referral. As the need grew, more shops were opened – with a total of nine now set up in churches across the town.
Churches in Ipswich, in partnership with Fareshare and Neighbourly, are now preparing to take over the day-to-day running of the charity's shops, working directly with food suppliers to stock the shelves.
They have also decided to rename them 'Top-up Shops', to better fit the way they are used by the community and to reinforce that they are permanent and open every week.
The Revd Carol Mansell, Vicar at All Hallows Church in Ipswich, thanked the BASIC Life Charity for its incredible work, saying they feel honoured to be taking on its vision. She said: "We are greatly thankful to Graham Denny and the BASIC Life Charity and are looking forward to continuing their great work. We would like to thank them for handing over the torch, which we will proudly carry to help those in need. The top-up shops have seen their need grow in the town, particularly during the pandemic - people are finding it very difficult. The direct link to suppliers will give us extra flexibility at the top-up shops, allowing us to easily order more food when it is needed."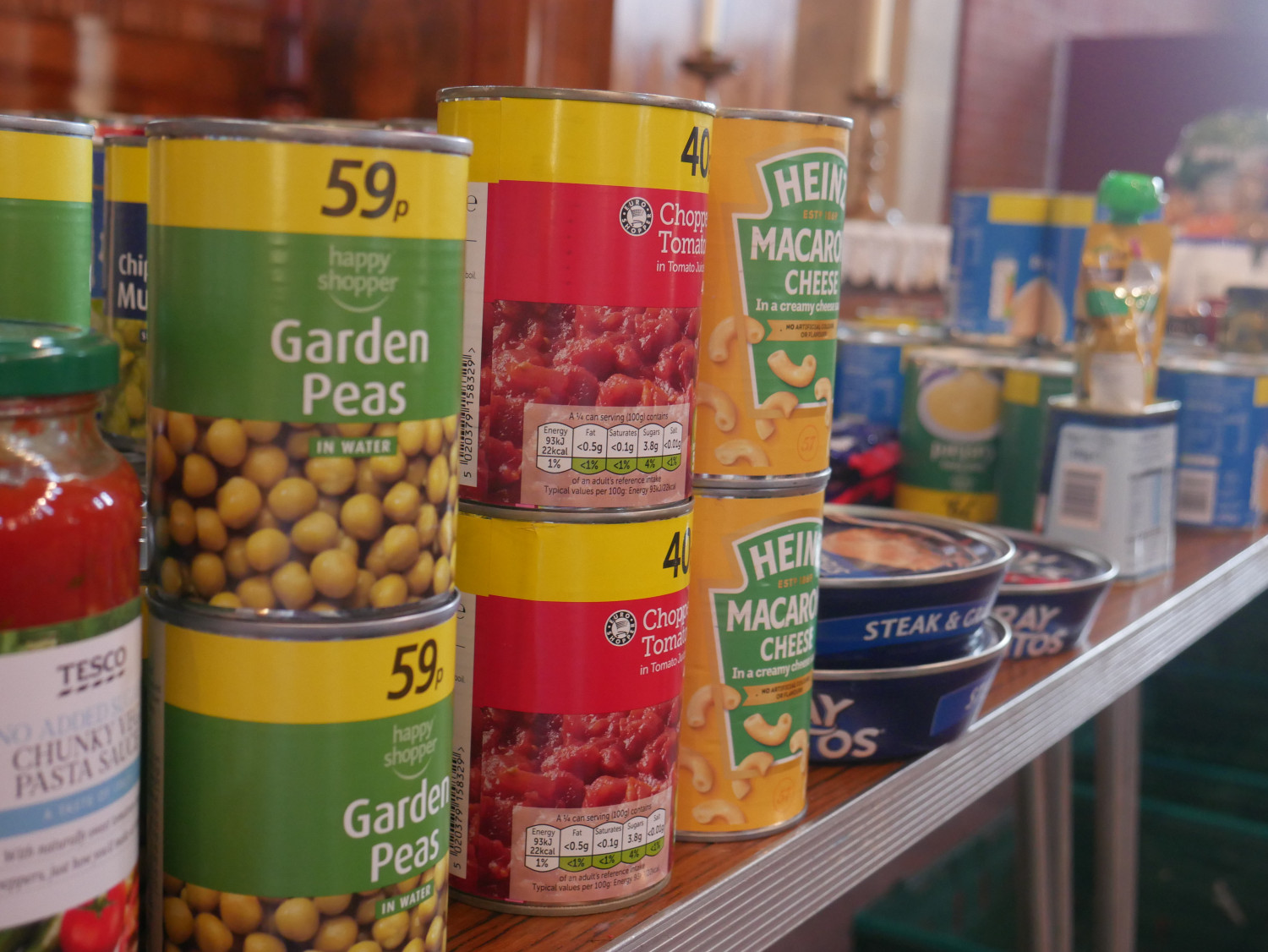 Carol said the 'top-up shops' are a way of offering low-cost food to people in the community. "The top-up shops are very different from foodbanks," she said. "People coming to a top-up shop are given a hessian bag and pay £2 – then they can choose from our supply of food. There's no criteria like at a foodbank and there are no referrals – people can come along and take what they need."
Carol also said as well as helping families struggling financially, the shops also have an incredible community spirit. She said: "The generosity of the community has been amazing, with lots of people donating their time to help run the shops. Belonging is very important to people, so we have tried to foster a real community feel."
For more information please visit:
Ipswich Top Up Shops | Weblink
Photograph captions Shop volunteers The Revd Carol Mansell, Janice and Brian Crawford, Rowland Howarth (Reader), Diana Broom and Comfort Washington.