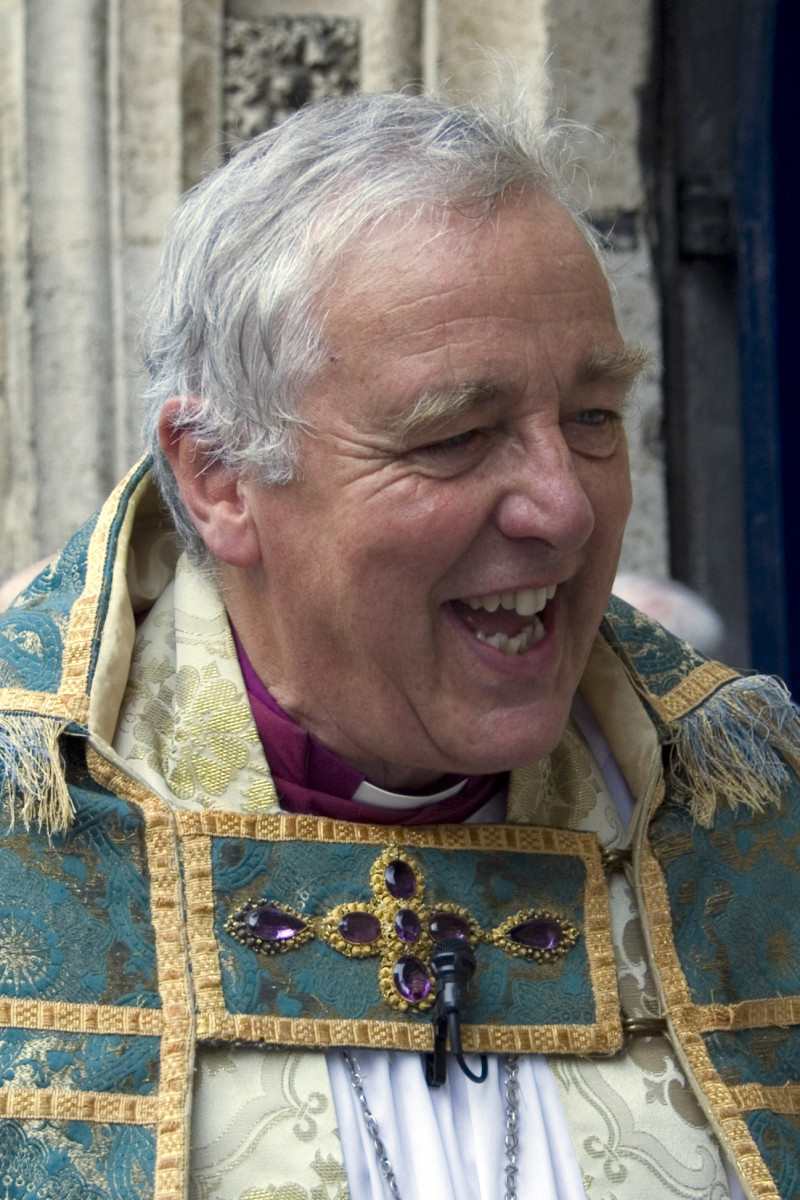 It is with great sadness that I write to say that Bishop Richard Lewis died last Saturday following a short illness.

Bishop Richard was Bishop of St Edmundsbury and Ipswich from 1997-2007, and I know many people in Suffolk fondly remember him. Before coming to Suffolk, Bishop Richard served as Bishop of Taunton from 1992-1997 and before that he served in Hereford, Durham and Newcastle.

I first got to know Richard in the 1990s when he was Bishop of Taunton and I was grateful then and ever since for his graciousness, wisdom, kindness and gentle humour.

During Bishop Richard's time in the Diocese, he served as President of the Suffolk Agricultural Association and is well remembered for the work he did to support farmers, especially during the swine flu outbreak. He is also remembered for his sensitive leadership following the murder of five women in Ipswich in 2006, particularly when he was asked to lead prayers before a match at Ipswich Town Football Club. It was during his time as Bishop that work on the cathedral's Millennium Tower was completed, something he took great pride in seeing achieved.

We also remember at this time Richard's son, Peter, who died not long after Richard came to Suffolk, and remember the weight of grief his tragic death laid upon Richard and his wife, Sara.

I have sent condolences from the Diocese to Sara, their children Nick and Mike together with their families. Please join me in praying for Richard and his family.

May he rest in peace and rise in glory.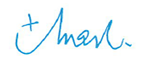 Obituary by The Revd Canon Graham Hedger
Obituary | PDF

Bishop Richard died on Saturday 19 September, aged 77.
---

If you have messages of condolence or memories you would like us to share with Bishop Richard's family; please email communications@cofesuffolk.org.