Dear Brothers and Sisters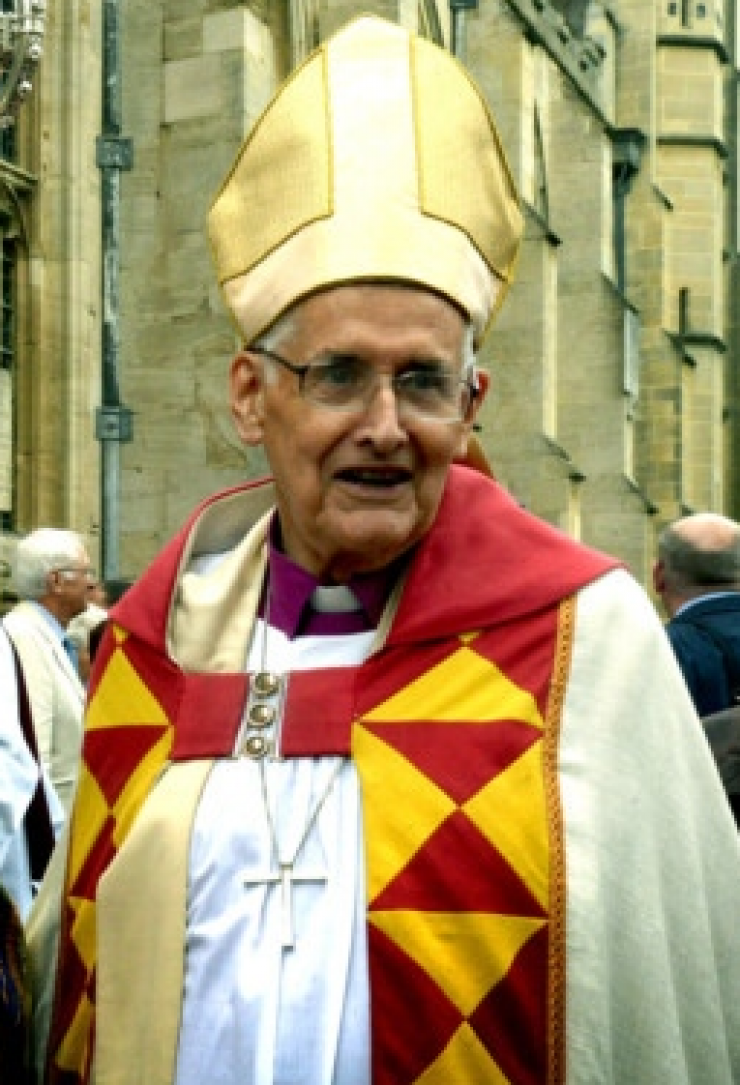 It is with great sadness that I write to say that Bishop John Dennis died peacefully on Monday night, suffering from Covid 19. I understand he had been unwell and the virus was too much for his body to bear.

Bishop John was Bishop of St Edmundsbury and Ipswich from 1986-1996 and I know is remembered by many with great fondness. He ordained the first women priests in this diocese and was known for his gentle and wise care. He pioneered ordained local ministry with the same vision that we have "rediscovered" for our current auxiliary ordination pathway. I had the privilege of being his successor twice – I got to know him first when I was vicar of the Isle of Dogs where he was three vicars before me, just as he was three bishops before me here. About five years ago he was interviewed on camera at his local church in Winchester, and you may want to watch him here.

Sadly, his wife Dorothy died just four weeks ago, and so the family is doubly grieving. I have sent condolences from the Diocese to their sons John and Peter (Hugh) Dennis and their families.

May Dorothy and John rest in peace and rise in glory.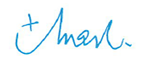 Obituary for Bishop John Dennis by the Revd Jonathan Ford
Wednesday 22nd April 2020