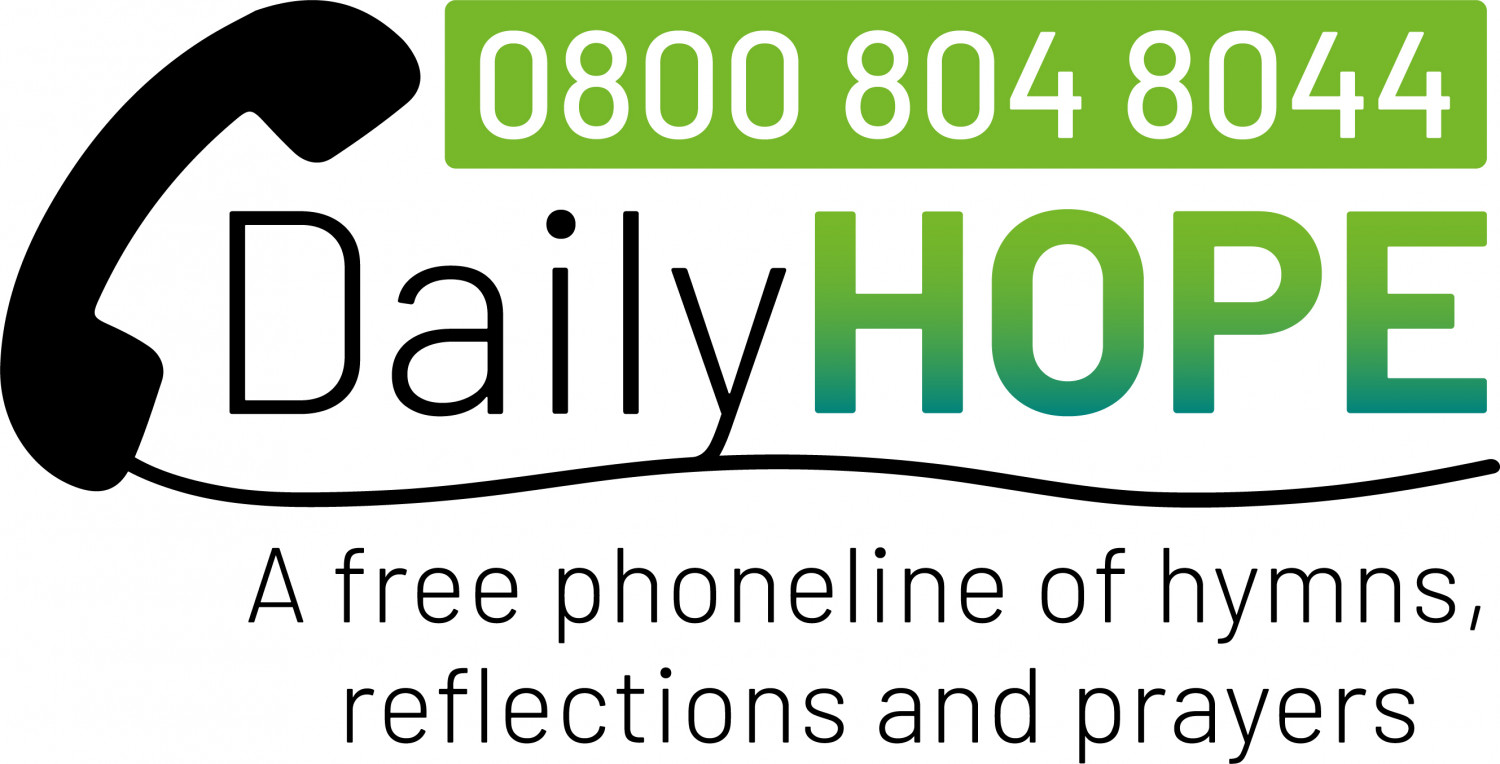 The Archbishop of Canterbury, Justin Welby, has launched a free national phoneline as a simple new way to bring worship and prayer into people's homes while church buildings are closed because of the coronavirus.
Daily Hope, which is available from today, offers music, prayers and reflections as well as full worship services from the Church of England at the end of a telephone line. The line – which is available 24 hours a day on 0800 804 8044 – has been set up particularly with those unable to join online church services during the period of restrictions in mind.
The service is supported by the Church of England nationally as well as through the Connections group based at Holy Trinity Claygate in Surrey and the Christian charity Faith in Later Life.
Although thousands of churches across the country are now running services and prayer groups online while public worship remains suspended, many people – especially older people – do not have access to the internet. The line also recognises the impact of social distancing restrictions and self-isolation measures on those suffering from loneliness.
Callers will hear a special greeting from the Archbishop before being able to choose from a range of options, including hymns, prayers, reflections and advice on COVID-19. Options available include materials also available digitally by the Church of England'sCommunications team. A section called Hymn Line offers callers a small selection of hymns, updated daily. An option entitled 'Hymns We Love', provides a hymn and reflection and is based on an initiative by the Connections group
Archbishop Justin said: "With many in our country on lockdown, it's important that we support those who are feeling lonely and isolated, whatever age they are. The Daily Hope service will allow people to hear hymns, prayers and words that offer comfort and hope, especially in this Easter season. I want to urge people to spread the news about this service. If there is someone you know who is particularly struggling, give them a call and let them know about the Daily Hope. I'm going to phone a friend; will you join me?"
Thursday 30th April 2020