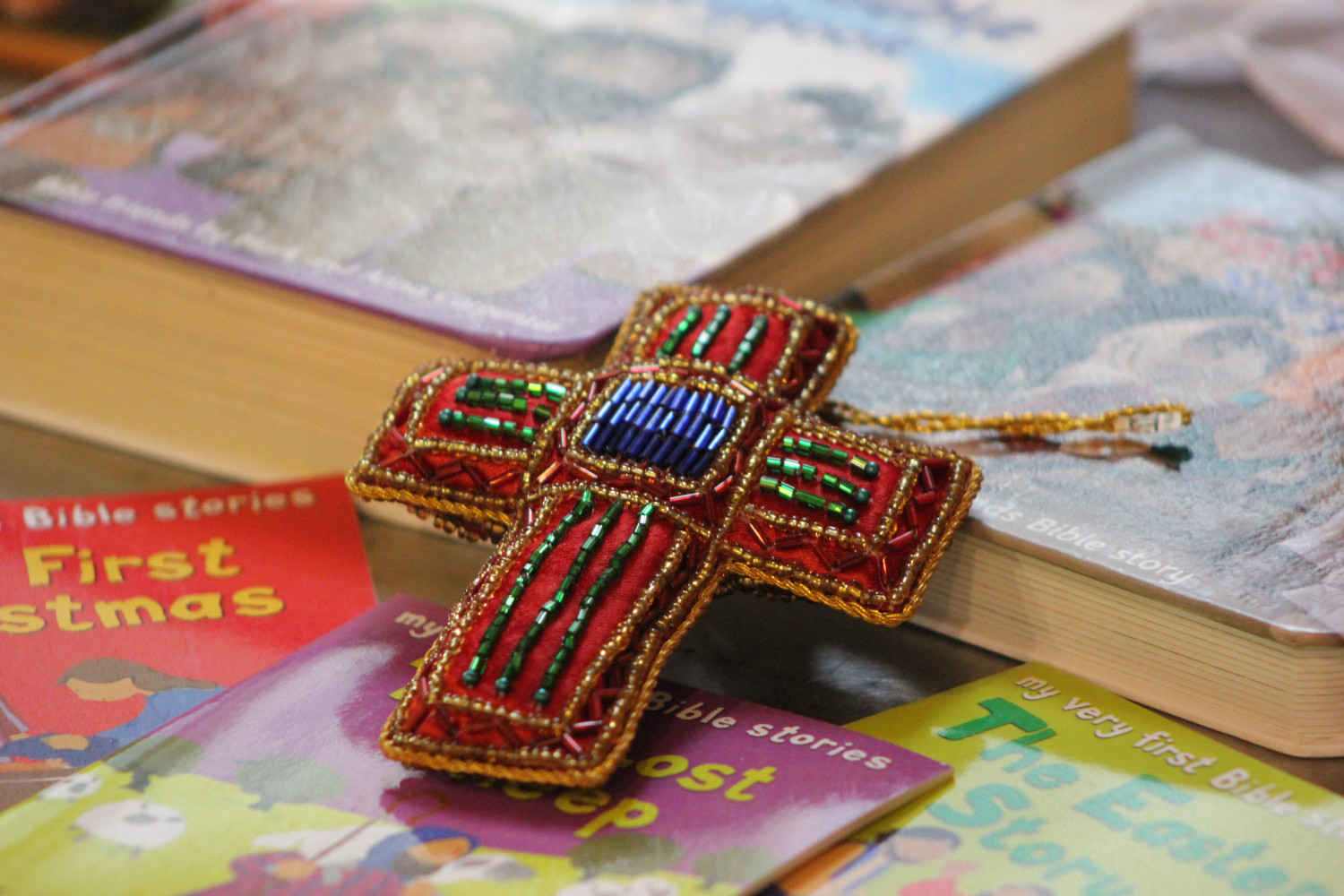 Church schools are inspected under the SIAMS regulations. These inspections take place every 3 to 5 years - the actual frequency is governed by the outcome of the previous inspection.
Every school's latest SIAMS report is available to download here by clicking on the name of the school.
Schools are listed by their town/village name - if you cannot find the report you are looking for call Jacqui Studd on 01473 298570 or email her for assistance. She can also give you access to archived reports.
This page was last updated on 29 November 2023 and contains reports of inspections concluded by that date.
Benhall : St Mary's CEVCP School
Botesdale : St Botolph's CEVCP School
BSE: St Edmundsbury CEVAP School
Chelmondiston CoE Primary School
Debenham: Sir Robert Hitcham CEVAP School
Eye : St Peter and St Paul CoE Primary School
Framlingham : Sir Robert Hitcham's CEVAP School
Fressingfield CoE Primary School
Great Barton CoE Primary Academy
Great Waldingfield CEVCP School
Great Whelnetham CoE Primary School
Hadleigh: St Mary's CoE Primary School
Haughley : Crawford's CoE Primary School
Hintlesham & Chattisham CoE Primary School
Ipswich : St John's CEVAP School
Ipswich : St Margaret's CEVAP School
Ipswich : St Matthew's CoE Primary School
Lawshall : All Saints CEVCP School
Laxfield : All Saints CoE Primary School
Long Melford CoE Primary School
Mildenhall: St Mary's CoE Academy
Newmarket : All Saints' CoE Primary School
Rattlesden CoE Primary Academy
Red Lodge: St Christopher's CoE Primary School
Stoke by Nayland CoE Primary School
Stowmarket: Trinity CEVAP School
Sudbury : St Gregory CEVCP School
Sudbury: Tudor CoE Primary School
Walsham-le-Willows CEVCP School
Wetheringsett CoE Primary School
Woodbridge: St Mary's CoE Primary School