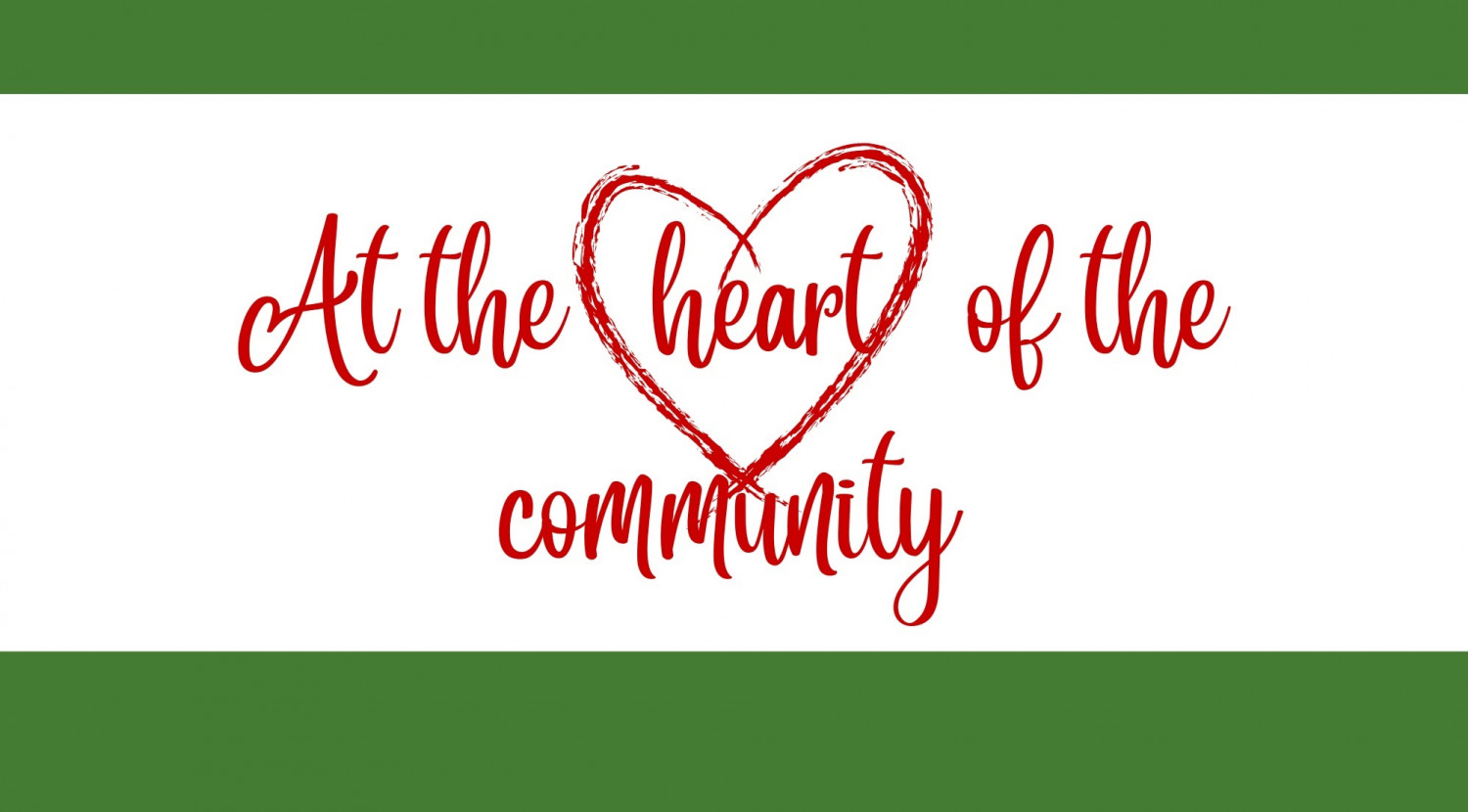 The Suffolk Show is organised by the Suffolk Agricultural Association and is the largest two-day visitor experience in the county, providing a unique celebration of everything that makes the county great and showcasing the best of Suffolk's food, farming and agricultural heritage.
We are so excited to be hosting a stand at the show in 2023.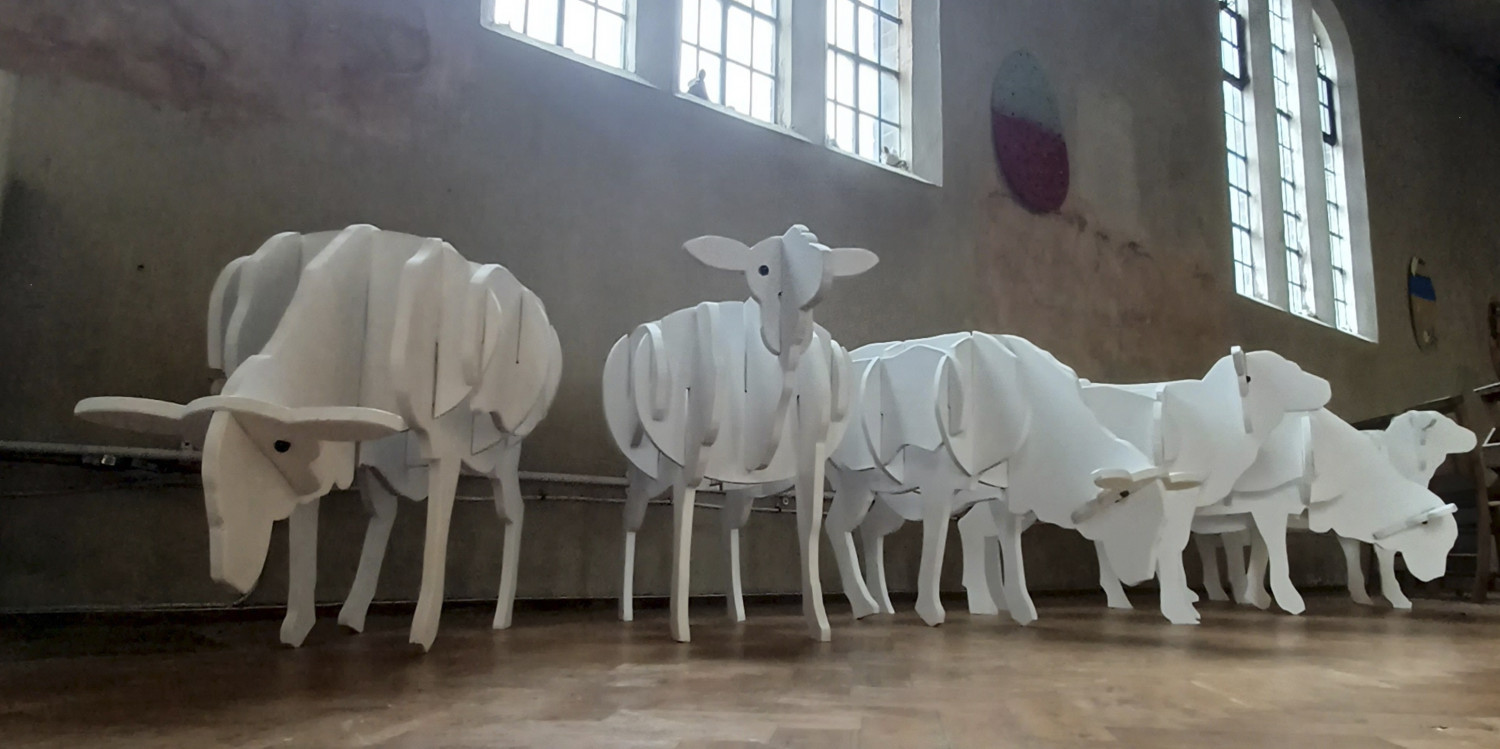 Come along and meet our flock of sheep, they will be making their first appearance in our marquee and we would love you to help us paint and decorate them - do come and join in.
We will also be knitting prayer scarves over the two days. Four scarves will be knitted, from wool purchased from St Elizabeth Hospice Shop in Aldeburg.. Anybody can come and knit as much or as little as they wish, and have a chat whilst they do so (knit and natter). There will also be a prayer for people to say as they knit if they wish. The purpose of the scarves is to bring people together and create something out of prayer.
The scarves will be given to each of our Archdeacons, who represent different areas of our diocese. Each scarf will be a blessing on each Archdeacon, who will be invited to take the scarves out and about with them, to remember that people are praying for them, and to encourage them to pass this blessing on. We hope the scarves will be taken out across the whole diocese.
Our marquee will be focused around café church offering:
Complimentary tea, coffee and cakes
Seating, cushions and sofas!
Puppet shows
Face painting
Giant Jenga
Giant Connect Four
Dressing up
Creative activities for children and the whole family - including bubbles, Playdough, lots of colouring and of course - decorating a card sheep!
Do come along and see us at stand 602.
---
This year your donations for the Suffolk Show refreshments are being given to the Addington Fund, to support struggling farming families with housing solutions, disaster relief and grants.
You can donate to our general funds via our 'Give a Little' account.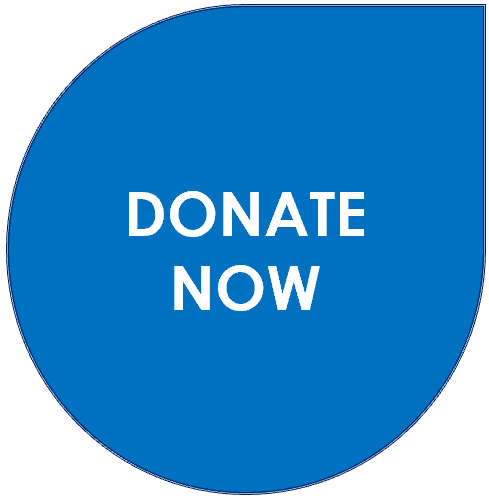 Thank you for your generosity.