Christmas is one of the highlights of the Christian year and a time of great celebration.
Inspiring Angels
This year we are focusing on 'be an angel'.
"For he will command his angels concerning you to guard you in all your ways" Psalm 91:11
The Psalmist reminds us that the full company of angels are still engaged in the world, to protect those who walk in the ways of the Lord. God is not absent but fully engaged in what we are doing here. Who knows how he will deploy his angels in times of need?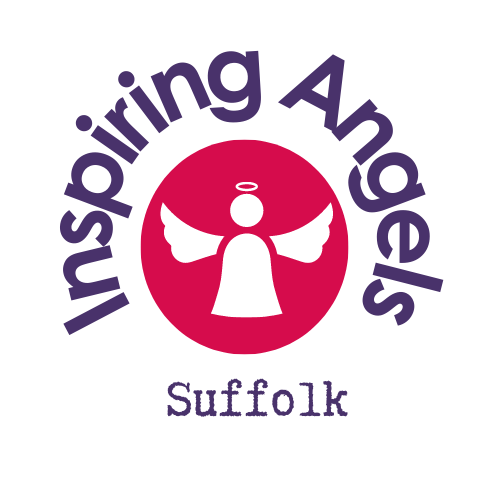 We are hoping you may choose to donate to a food bank, cook for people, make a charity shop donation or another small act each day during Advent. You could post your activities on Facebook to let others know what you are doing. This is a fantastic opportunity for people to offer a service or event to help others over the advent period.
Angels are a symbol of love, of presence, pointing the way to the moment it all changed, when God came in the person of Jesus to be with us in the world, to share in love and pain alongside us. Angels appeared to tell us about the birth of a baby in a manger. Angels sang, bursting with joy, to some shepherds, and told them, "Go and see!"
For more information please visit our webpage here.
Join the national Church of England Christmas festivities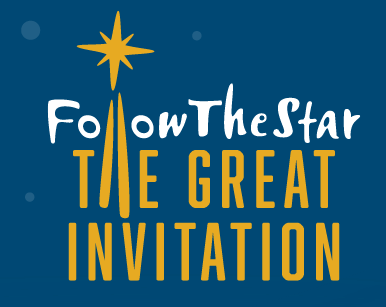 Christmas Reflections: Sign up here.
Daily Advent Reflections: Sign up here.
---
Find a service near you
To find a Christmas service in your area please visit www.achurchnearyou.com.
St Edmundsbury Cathedral Christmas services
The Cathedral is hosting an array of Festive activities, key highlights will be detailed below:
| | |
| --- | --- |
| 24-26 November, 10.00am to 4.30pm | Christmas Market |
| 28 and 30 November, 10.00am to 12.00pm | Advent at the Cathedral - slowly lighting the way through the Cathedral with prayer, hymns and readings |
| 10 December, 7.00pm to 9.00pm | Christmas with the Cathedral Choir - Join the Cathedral Choir for a special festive evening of much-loved carols, hymns and songs |
| 18 December, 5.30 pm – 6.30 pm | Longest Night Service - music, carols and quiet reflection to remember those for whom Christmas may be difficult |
| 19 and 20 December, 10.00am – 12.00pm | Children's Activities - Family Christmas-themed craft activities |
| 23 Decemeber, 7.00pm to 8.30pm | Nine Lessons and Carols - a traditional service of carols and readings |
| 24 December, 2.00pm – 2.30pm and 3.30pm – 4.00pm | Crib Service - a 30-minute service for families, telling the Christmas story with carols and candle lighting |
| 25 December, 11.00pm – 12.30am | Midnight Mass - The First Eucharist of Christmas |

Further details will be advertised on the Cathedral website here and look out for updates in eNews in the coming weeks.
For further information
Church of England Christmas | Weblink
Christingle Services | Weblink
Planning your Christmas service - resources and events for churches | Weblink