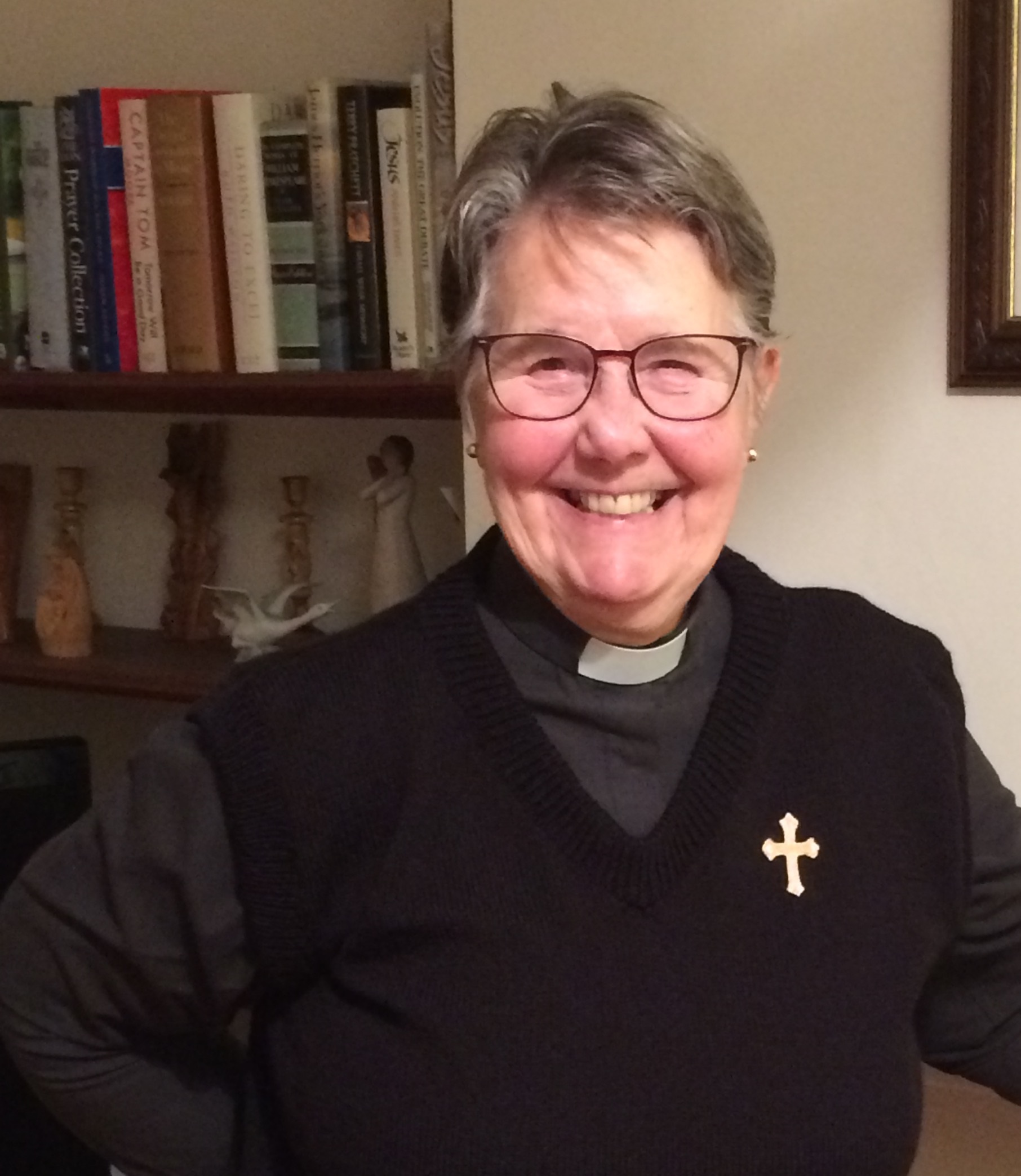 I grew up in East London in a family that were not known for their church going, but they had me Baptised at the age of three months at St Barnabas, Little Ilford and thankfully, when I reached the age of five my mum said that she had made promises at my baptism and I was duly taken to Sunday school.
As I grew, my love of music made me join the church choir and begin to play the organ, and this love has continued and developed my spirituality throughout my whole life.
I knew that I wanted to work with people, and really wanted to study medicine, but realised I was useless at science, and so having studied music at the R.C.M in London, I had to decide whether to become a professional orchestral player or go into the teaching profession. Teaching won and I quickly went from mainly music teaching to having a senior Pastoral role on the school management team, which involved a lot of listening both to staff and pupils.
During my 29 years in the teaching profession, which I loved, I began to have questions about whether I should be doing this for ever – would I retrain as a probation officer or try medicine again or what?
I became more and more involved in the Chelmsford Diocese, and I began to wonder whether I should be considering a ministry. While this was buzzing around in my head, I was talking to a friend, whose husband was a priest, and she said, "Are you sure you shouldn't be looking at ministry in the church?"
From there, I began to explore further and I trained with the North Thames Ministerial Training Course and was ordained in 1999 in Chelmsford Cathedral. During my training, I had sensed the call into hospital ministry and began volunteering at Broomfield Hospital. I remember walking down the corridor and feeling that I had come home! From volunteering, after a few months I was appointed part-time Associate Chaplain and when my boss left, I was appointed Senior Chaplain.
I trained as a Spiritual Director because I wanted to be a good listener for patients, staff and relatives. The course really helped me and although I didn't begin to see individuals for some time, because of a busy ministry in the hospital, then parish and then as Area Dean, and a Canon at Chelmsford Cathedral, I personally benefited from several Spiritual Directors, who journeyed alongside me and helped me to develop as a priest in those different ministries.
When I retired from full-time ministry in 2012, I began to use my listening skills more when I did some mentoring and chaplaincy work with those who were in training for LLM or ordained ministry at St Mellitus College. I realised that it was a ministry that I could continue even when I was no longer able to lead a team in ministry, using my varied experiences to journey with others along their spiritual journeys.
I left Chelmsford for North Norfolk, where I did similar work with Eastern Region Ministry Course, and I then retired just after moving to Bury St Edmunds.
I am now supporting those who are in the discernment process in this diocese.
I also try to help those who are asking for a Spiritual Director find someone on the Directors' list, who might help and journey with them.
I still meet with a Spiritual Director regularly, as I need that support to support and journey with others. A real privilege!!
It has been so important to have someone walking alongside me throughout my ministry, that I encourage everyone to consider having someone to share with them, for whatever ministry you find yourself involved in, and there are many!
We are all called from our Baptism to be followers of Christ and to share the Gospel with others.