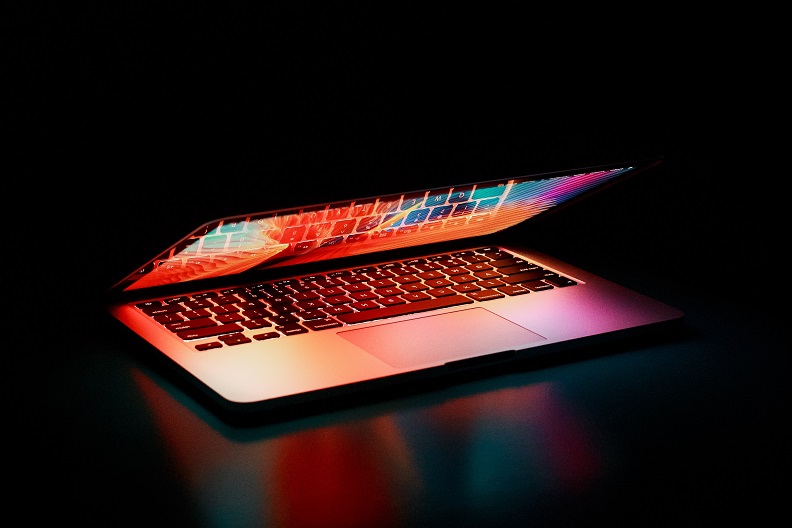 Picture by Junior Teixeira
Due to the increase of services being broadcast online during lockdown, it is becoming increasingly important to have a good, strong internet connection. Not only does this enable livestreaming of services, but having broadband in your church is beneficial to all, especially towards the younger generations in your pews! By making sure your church has broadband you can make your church a more accessible and welcoming environment.
You may already have an internet connection in your building but how good and fast is it?
You need a good upload speed to post live videos to Facebook or YouTube. We recommend a minimum of 4MB for uploading videos and you can check your speed on this website: www.speedtest.net.
When using broadband a wired in link is preferable for uploading films however if you are using a wi-fi connection please be as near to your router as possible.
How do I source a broadband connection?
We recommend you get several quotes from different suppliers to procure broadband and connections which could cost in the region of £35 per month. Check on www.signalchecker.co.uk to see which network provider gives the best coverage in your area.
Does it need a Faculty?
Under the current faculty rules such an installation requires a faculty. However, it is in the gift of chancellors to make 'additional matter orders' and happily David Etherington has agreed to a change in policy. This means a telephone / broadband line can be installed via a List B application so long as the Archdeacon and DAC are content with the way the cable enters the building. Any proposal that requires digging in the churchyard, for a new pole or an underground supply, for example, will be beyond the scope of a List B and need a faculty.
There is no Broadband available in my area, what should I do?
You could consider purchasing a Hot Pocket Internet Dongle, this would create your own travelling bubble of internet when you're out and about, and lets you connect up to 20 devices at once. These are supplier specific (Vodafone, EE etc) so do use the signal checker above to check coverage. There are different pricing options depending on service provider, whether data is included, these are available on contracts or as pay as you go options. You may be able to add this in a bundle to your mobile phone contract or purchase it independently, the expected cost would be £20 per month with unlimited data. Alternatively, you could use your mobile phone but check you have enough mobile data on your contract to support live videos.
For further information
Developing online church | Weblink
Broadband Lines List B | DOCX